"I will walk like a lynx from the Alps to Onega
A path of guerrilla freeways.
Everything is on a slope - trams and carts.
Don't forget, you bastards, Stalingrad! "
Alexander Bashlachev, "The exploit of the scout"
Once again, the epigraph was very appropriate to the words of one of the greatest Russian poets of the Soviet era, Alexander Bashlachev. And today's theme is perfectly illustrated by the words of the poet, even if they were written quite a long time ago. Hereinafter - quotes from the comic (I emphasize) song "The exploit of the scout".
Another wave of Boshiropetrovsk (B & P) swept the world. This sweet couple has already put the whole of Europe on the ears, and, probably, will soon begin to conquer America. Although we will talk about America at the very end.
Everything is very bad in Europe. Starting in Great Britain, where the B&P miraculously did not send the Skripal family to the next world, brutally removing the witness - the cat, a couple of supermen continue to have fun.
Petrov and Boshirov, they are Popa and Tabarov, they are Chepiga and Mishkin - their name is legion. They travel Europe with impunity, elusive and merciless. And with them there is still a legion of either "colleagues" or their other incarnations: Denis Sergeev, Sergei Fedotov, Yegor Gordienko, Georgy Gorshkov, Sergei Lyutenko, Sergei Pavlov.
Of course, these are not employees of the GRU, these are all pseudonyms of B&P. True, there is an opinion that Sergei Fedotov is still a person, but they do not have solid evidence under them.
And if earlier B&P entertained themselves as a "newcomer", working on Skripals, Navalny, Gebrev, now more serious accusations are being brought against them. The blowing up of warehouses in the Czech Republic, Bulgaria, Romania and, of course, in Ukraine - this is all their handiwork.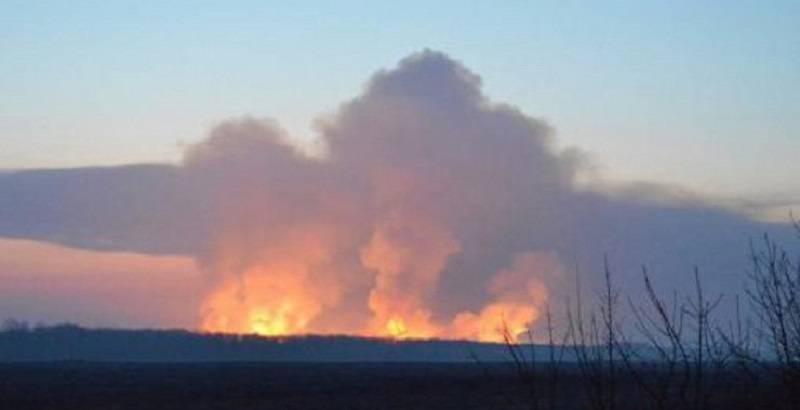 Even if something has not yet been proven - this is how it is so far. They will prove it, they will definitely prove it, because this pair is not particularly encrypted.
"I'm alarmed. I bite my mattress.
I tremble like a SS-20 before launch. "
In general, I must say a huge "thank you" to the British. This nation has endowed us all with such cool literary characters like Sherlock Holmes and John Watson, James Bond, Harry Potter ...
But Holmes and Watson are clearly outdated, despite a very good attempt to modernize them with the help of a British actor with an unpronounceable surname Benedict Cumberbatch, after all, they are nothing more than regional fighters against evil. Agent 007 is more serious, he is still a Fighter against the World Evil.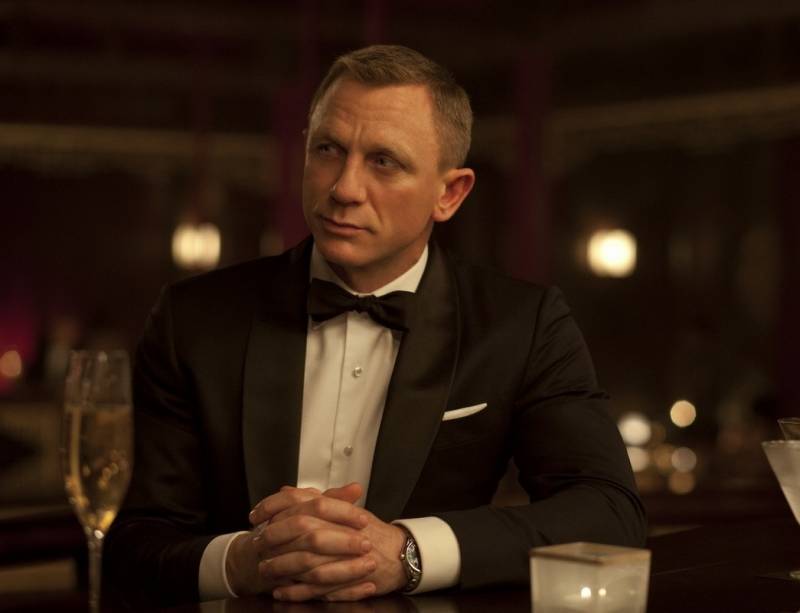 And as for our couple, they are like the World Evil. With which we must fight seriously, because if objects for processing by a "newcomer" are not such a problem, then there are warehouses with ammunition even in Zimbabwe and Sudan. And they do not move, but stand and wait for the B&P to get to them. According to the genre.
That is why "If you have not exploded yet - we are going to you!"
And now all the easy fun with the "newbie" are left behind, only plastids, only hardcore.
"I am the shield and sword of the native Land of the Soviets!
Until they manage to overtake me -
I will break the wings of all rockets
To report to the mainland:

Like, the proletarian cookie Bonn came out.
Tell your mom - NATO is on the tail!
Your son fights to the last bullet
At the enemy's nameless height. "

In reality, if Boshirov and Petrov were not there, they would, of course, be invented. Useful from any side, both as an excuse for sanctions and as a goal for James Bond. I am silent about Harry Potter, he with his magic wand will be weak against ours. Boshirov and Petrov, if necessary, hang Godzilla, not to mention Voldemort. One on one.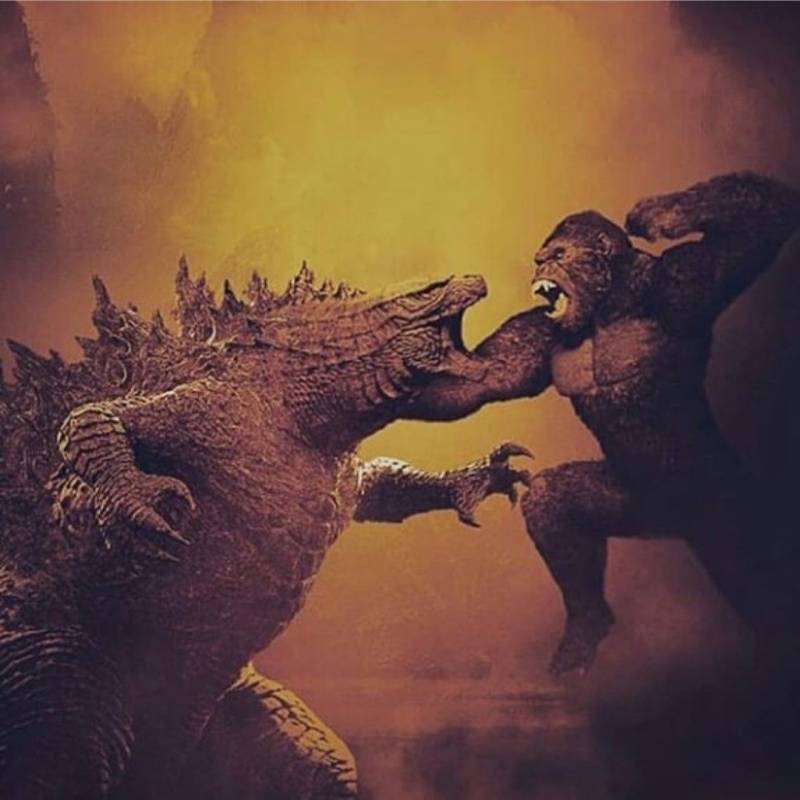 And since there are two of ours, and even some pitching, then it will not be easy for Bond. Not only was it a waste, but it was drunk all over. Martini, of course, yes, not difficult water (vodka), but nonetheless. The chances are slim.
So all that remains is to wait patiently until our couple calms down. Because obviously in Europe there are no forces capable of coping with them.
It is clear that warehouses in Ukraine, Romania, Bulgaria and the Czech Republic are only part of the affairs that the B&P duo has done.
The list of "victories" is definitely much longer than it seems at first glance.
It is worth looking at the sudden clouding of mind in two European parliaments, Ukraine and Germany. I don't know what they injected into the ventilation system, but the result is not that obvious, but something happened to the heads of the parliamentarians.
How do you like hacking and election fraud? As a result, in Ukraine - Zelensky, and in the USA - there was Trump ... In general, it is noticeable that this couple strongly dislikes Ukraine.
Who set Notre Dame on fire?
This guy, from Wuhan ... When he was buried, everyone saw the bruises. Where did it come from? The mouse did not want to eat ...
Who broke the Polish submarine? And with the Poles too, starting from
stories
not everything is smooth with the plane.
President of Chad, rest his soul? Do you have an alibi?
Greta Thunberg ... Well, with her, everything is more or less clear. Jeremy Clarkson is definitely not in business, for such an operation, combat vehicles were needed, devoid of emotion and sensitivity. Well, plus "Viagra" at the expense of the office.
Latvian football agent Roman Bezzubov - it seems that B&P was in a bad mood.
The list goes on and on. And I am sure it will continue without me, because, as practice shows, the brave duet only takes acceleration. And then it will only get steeper, because the appetite comes with eating, and the satisfaction from the work done at the sight of fireworks from a warehouse with grenades burned from several sides.
So there will still be plenty of fun.
"I want to jump under the wheels with a grenade,
But the banner of the part to be in time.
Then remain silent on torture and interrogation,
And before dying - to sing about Katyusha ".

It is worth agreeing that the topic of the Crimea and pipelines in terms of sanctions will not go far. We have to come up with something new constantly, this is also according to the genre. First there was Crimea, then Donbass. Then for Magnitsky. Then Syria, but it's small things, like the sale
weapons
Iran, Syria and the DPRK. Cyberattacks and Navalny - you can't throw too much either. And the attacks are not really proven, and Navalny is alive and relatively healthy.
And to keep the world in good shape, you need something more serious than a "newbie", from whom no one went to the next world. A frivolous "chemical warfare agent" of some kind. Everybody is alive.
But warehouses are a topic. So good and fat. And no one will care that the Czechs themselves admitted that they did not really guard the warehouses. A civilized European country, why? Who could have guessed there that Evil would appear?
But the theme of warehouses is also not eternal. And it will also have to be changed for something digestible. It is clear that dissecting B & Ps on hypersound in a pyramidal apparatus without wings, but with antennas over a US destroyer, is still more on the topic of poorly refined whiskey or smuggled liquor from Mexico.
The B&P will not allow themselves anything like that, their weapons are secrecy and surprise.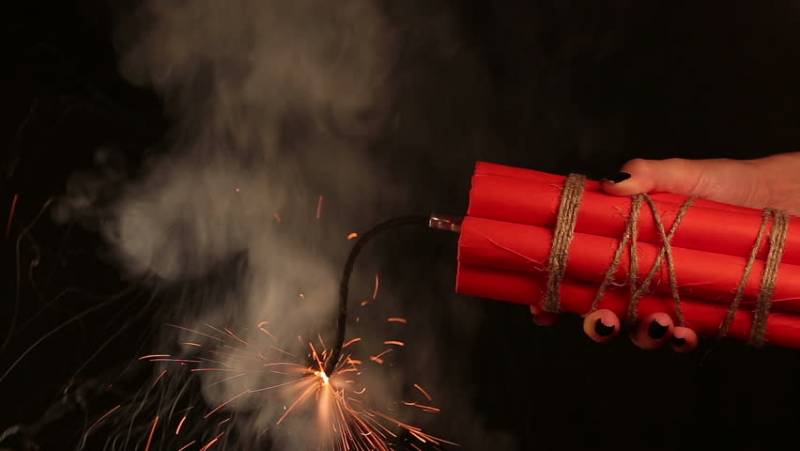 But the topic will have to be changed. We will not come up with vectors for further development, what if it coincides by chance and spoil all the raspberries?
You just need to understand and accept that the topic of Russia's sins in front of the whole world cannot be abandoned. In the nineties, when the world suddenly became unipolar, all super-agents, liquidators, special forces, and whatever, the existence of the entire NATO bloc was threatened as unnecessary.
And then grace descended in the person of Russia and its Boshirovs, Petrovs and others.
In the west, it's time for us to start filling in our suitcases with gratitude, for the fact that many thousands are sitting on their wages, and not at the labor exchange bustle. Generals, admirals, special agents ...
James Bond is generally indebted to his death - not unemployed now.
We should think about, if not about the series, then at least about the comics. Well, that sounds good:
"Two from the Casket and the Spire of Salisbury."
"Two from" Casket "and the shame of Greta Thunberg" (well, they certainly won't miss it, porn whatever one may say).
"Two from" Casket "and festive fireworks for Gebrev"
"Two from the" Casket "and the horror of Notre Dame de Paris."
Well, stuff like that. And in the background, James Bond is trying to keep up with the Lada in his Aston Martin. "Kalina", of course. Yellow.
"Yes, I got out of the binge on time ...
We won't give up our dear Kostroma!
Favorite city can sleep peacefully
And peacefully turn green in the middle of winter. "

Not a bad script. And sanctions, sanctions, sanctions ... Well, at least we will beat it off partially by selling the franchise.
And now let's move on to America. Why do Petrov and Boshirov only shurud in Europe, and not a foot in the USA? Where does this selectivity come from?
It's simple. In the United States, in addition to the CIA, NSA, the ILC, the army and
fleet
there is also Captain America, Iron Man Tony Stark, Spider-Man, Falcon, Black Widow, Hulk and so on.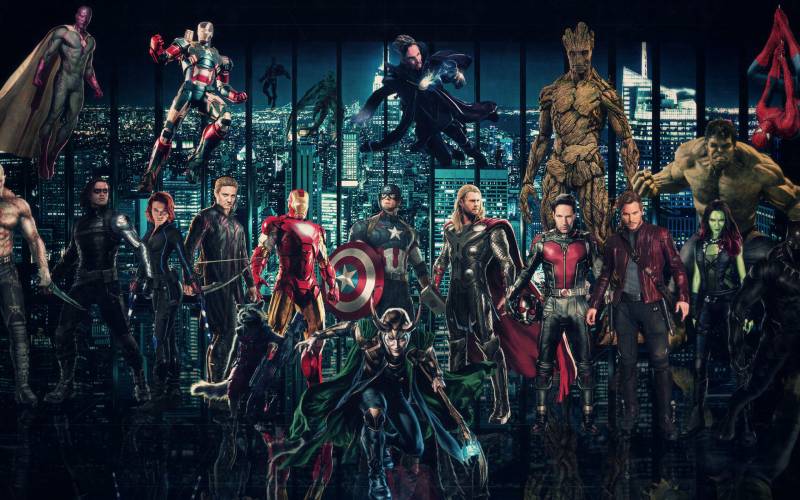 In general, it would be imprudent to climb on such a company together. So it is possible that everything is still ahead, but for now Boshirov and Petrov will train in Europe.
In general - a classic of the genre.
"Bodun grew stronger. It's time to take your pill.
A secret call sign squeaked in my ears.
On weekends, I really want to reconnaissance.
Ayda guys! Which one of you is with me? "