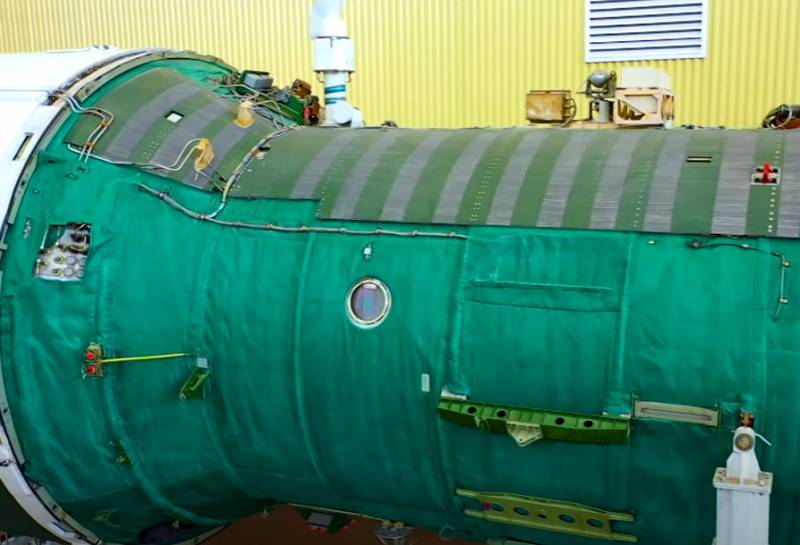 One of the most secret objects of the Soviet Union for space exploration can be considered the unique station "Almaz". The need to create an actual combat space module was due to the Cold War, which was gaining momentum in the 60-70s of the last century. For obvious reasons, this war extended to outer space.
The USSR understood the fact that the enemy can arrange provocations not only on land or at sea, but also in space. Thus, they discussed the growing danger of the US and NATO countries striking spacecraft. The issue of protection from American satellites, which carried out space monitoring, tracking the activities of Soviet vehicles in near-earth space, was also being resolved.
But it is one thing to create weapons for use in a normal environment, it is quite another thing -
weapon
that would have to be applied in a vacuum.
A truly special space weapon was housed aboard a military space station. This is a specially designed gun of the Shield-1 system - NR-23. Tests of this space gun, capable of hitting targets at a distance of several kilometers in a vacuum, were carried out in the USSR in the mid-1970s.
What were the special weapons for a military space station, what were the goals and objectives of this station, is described in the plot "Military Acceptance" at the TK "Zvezda":