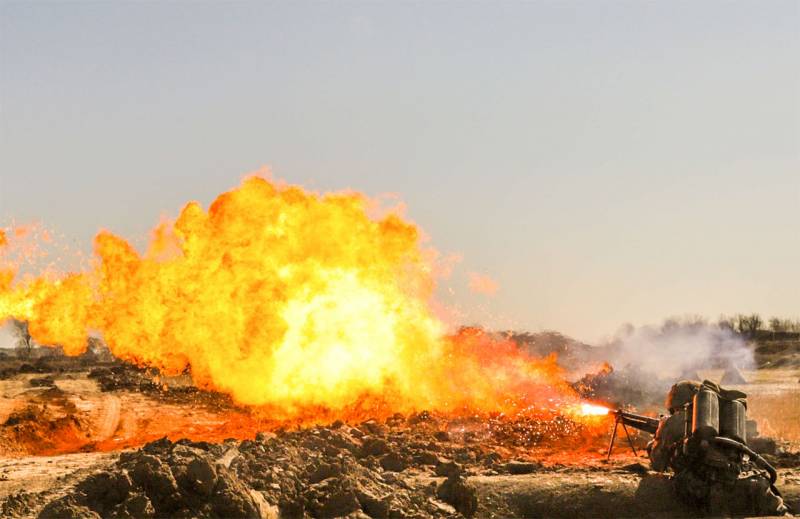 Columnist Steve Sachs for The Diplomat, which specializes in Asia-Pacific (Indo-Pacific) coverage, writes about reforms in the People's Liberation Army of China (PLA).
The materials describe how actively the PRC has been building up its military potential in the past few years: it creates aircraft, missiles, forms new armored formations, builds aircraft carriers, destroyers and submarines. At the same time, Steve Sachs notes that with all this military-technical power, the Chinese army has a serious drawback.
The diplomat:
The Chinese army is trying to hide its main drawback behind numerous new weapons being created in the country.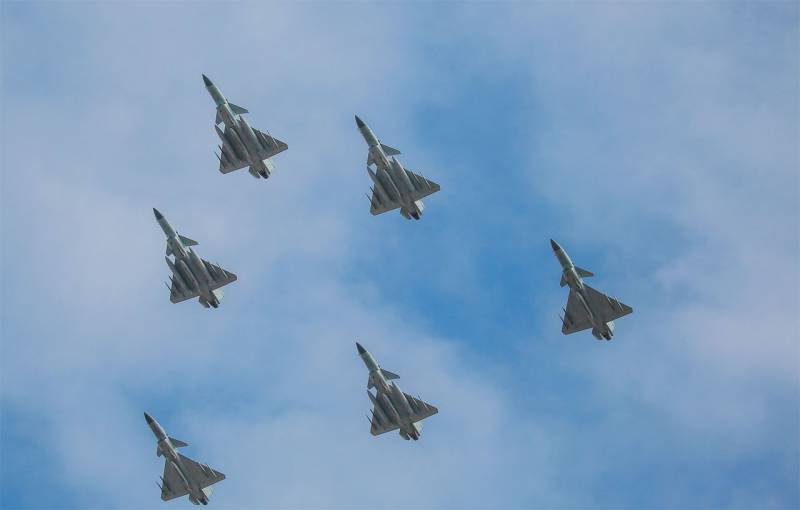 The article points out that such a disadvantage is the lack of combat experience of the Chinese army.
From an article by a foreign observer:
The PLA lacks modern combat experience since its last war against Vietnam was in 1979.
We are talking about the so-called "first socialist war" - the hostilities that broke out between the PRC and Vietnam in the border areas.
According to the author of the material in this publication, that is why the PRC authorities are now taking all measures to increase the combat readiness of Chinese troops. For this, war games have been introduced into the training program - exercises during which military operations are played out in the format in which it is usually done in NATO: "reds" against "blues".
It was noted that rapid response units are being formed in the PLA, amphibious units are expanding, much attention is paid to conducting information operations, the use of high-precision
weapons
... The final appearance of China's new army is said to be complete by 2035.
In this regard, the foreign press also raises questions about whether China will try to "work out the combat capability of its troops in practice." The most likely site of hostilities is Taiwan and the Taiwan Strait.