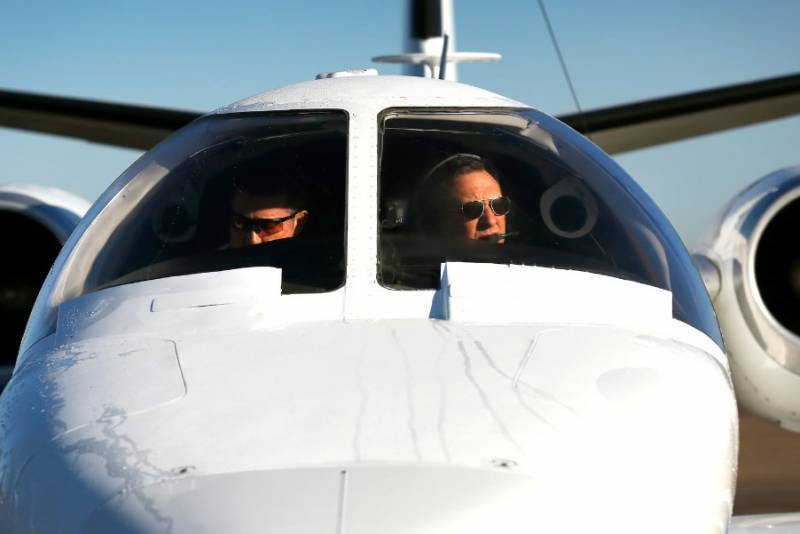 Due to the tense situation on the Russian-Ukrainian border, the Federal Office of Civil
aviation
The United States (FAA) has recommended "cautious flights" over parts of Ukraine and Russia. They believe that flying near the common border of the two states can be dangerous.
The State Aviation Administration of Ukraine reports this on its official website, referring to the FAA recommendations sent to the airlines of a number of states.
The document recommends that "special caution" be observed when flying in the flight information regions (FIRs) of Moscow and Rostov-on-Don at a distance of up to 100 nautical miles (185 kilometers) from the FIRs of Simferopol, Kiev and Dnieper (formerly Dnepropetrovsk).
The Ukrainian State Aviation Service assures the airlines that all other areas are under control and are completely safe for flights.
All remaining airspace located in the zone of responsibility of Ukraine is safe and accessible for planning and performing flights of civil aviation.
- declare in the department.
Recently, Kiev and NATO countries have expressed concern about the movement of units and military equipment of the Armed Forces of the Russian Federation near the Ukrainian borders. Moscow assures that there is no need to worry, since Russia is conducting routine planned exercises on its territory.