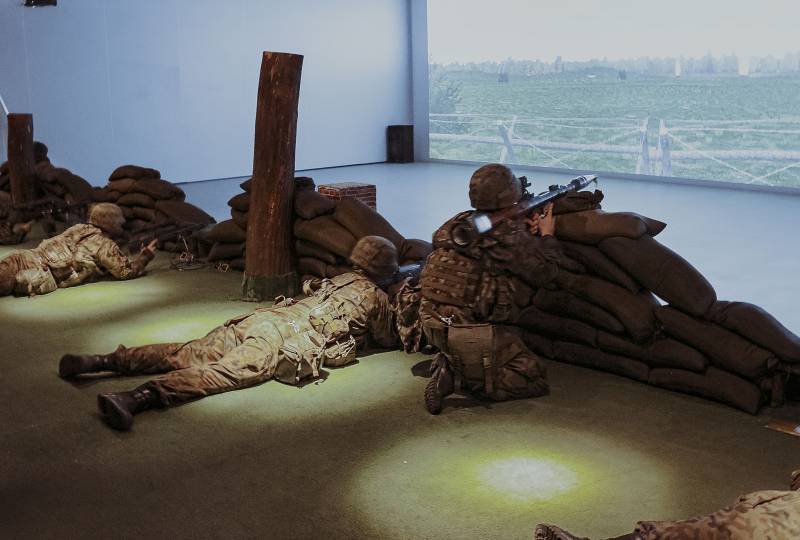 Polish troops have increased the number of training and military exercises. One of these trainings was held just 30 km from the Russian border - in the Kaliningrad direction.
The message from the command of the Polish Armed Forces says that the soldiers of the 15th Giycka Mechanized Brigade were involved in the training. At the same time, the exercises themselves were carried out in the area of ​​the settlement of Gizhytsko, located about three dozen kilometers from the borders of the Kaliningrad region.
The training exercises were associated with practicing defensive actions with the transition to a counteroffensive. In particular, using the multimedia version, the Polish military carried out virtual firing at enemy armored vehicles and infantry, which (on the screen) were moving through the open area, coming out of the forest belt.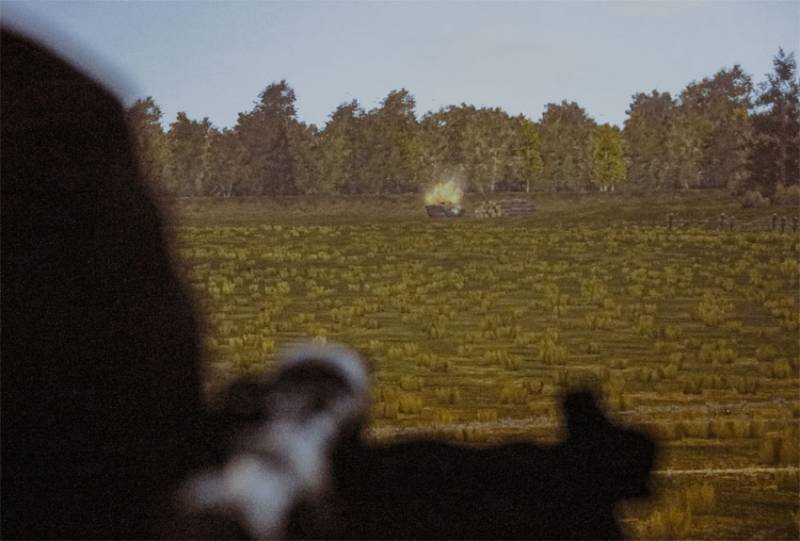 To suppress the manpower of the conditional enemy, virtual shooting was performed from a small rifle
weapons
, including machine guns. For destruction
tanks
and infantry fighting vehicles used multimedia integrated with hand-held anti-tank grenade launchers (RPGs).
The main task in the first phase, reportedly, was to stop the advance of the simulated enemy.
Further, when "the enemy's armored vehicles and infantry are damaged, which will call into question the possibility of their further advance," the main forces must "join the battle and launch a counteroffensive."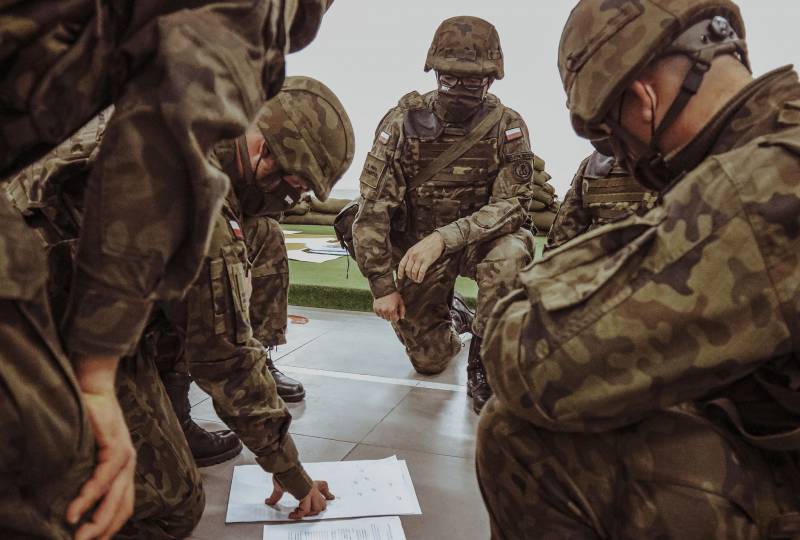 It is not reported whether it was possible to "hold back the virtual enemy" and "launch a counterattack". It is known that after training exercises on the basis of the 15th Giycka Mechanized Brigade, the command analyzed the actions of the Polish military.