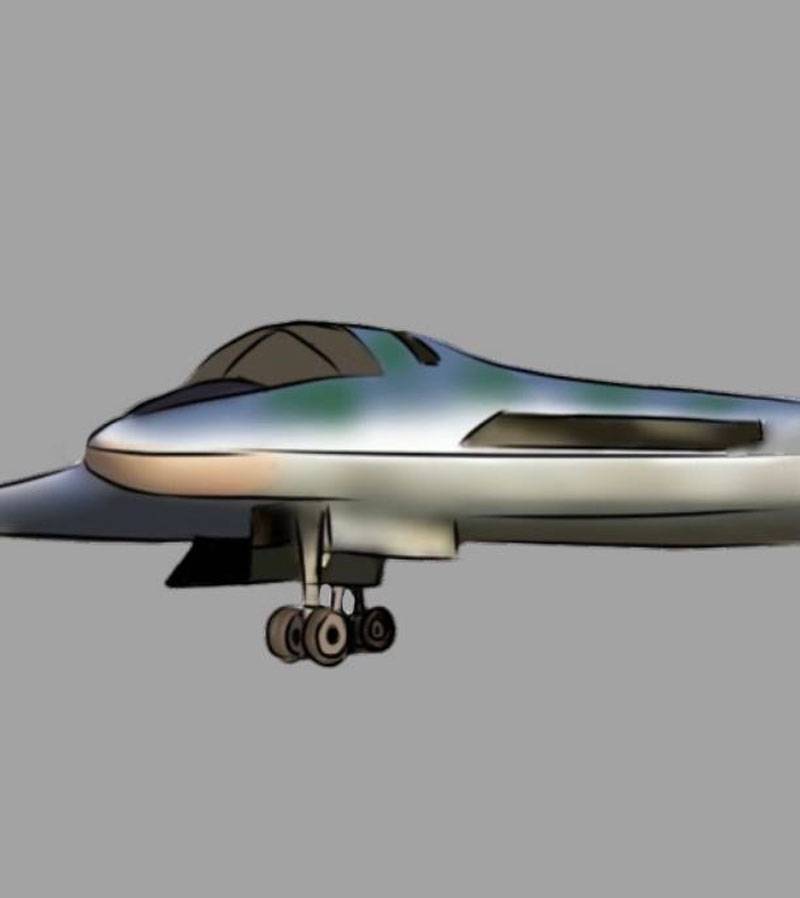 Illustrative graphics
The Indian press is discussing the development in Russia of a promising long-range aviation complex
aviation
PAK YES. We are talking about a new generation strategic missile carrier, which will be able to operate, including in a network-centric version - with control of several attack drones.
Indian observer Priyesh Mishra writes that Russia announced the determination of the future appearance of the PAK DA amid the deepening crisis in relations with the United States.
It is indicated that the bomber will have a subsonic speed. At the same time, India presented their arguments in favor of the fact that it makes no sense to create a PAK DA supersonic for the Russian Federation. The main reason why Russia will create a promising subsonic missile carrier, according to the Indian observer, is due to the fact that it will be able to carry long-range hypersonic aircraft missiles.
It is noted that "it will be enough for the aircraft, unnoticed by the enemy's radars, to approach the launch range, so that later, using hypersonic cruise missiles, hit targets on the ground or at sea."
Priyesh Mishra:
This bomber will be able to use various types of missile weapons, including hypersonic missiles with nuclear warheads. Russian experts have studied the capabilities of American radars, and therefore we can say that it will not be difficult for him to launch from a sufficient distance.
The Indian expert notes that PAK DA "will be able to control an entire army of shock and reconnaissance-strike drones, including giving them a command to overcome the enemy's air defense shield."
Mishra:
And if it will be up to a hundred drones, then no air defense system will definitely cope with them.
While talking about a hundred drones, of course, it is premature, but a hypothetical such a possibility may well be realized. And they pay attention to it abroad.