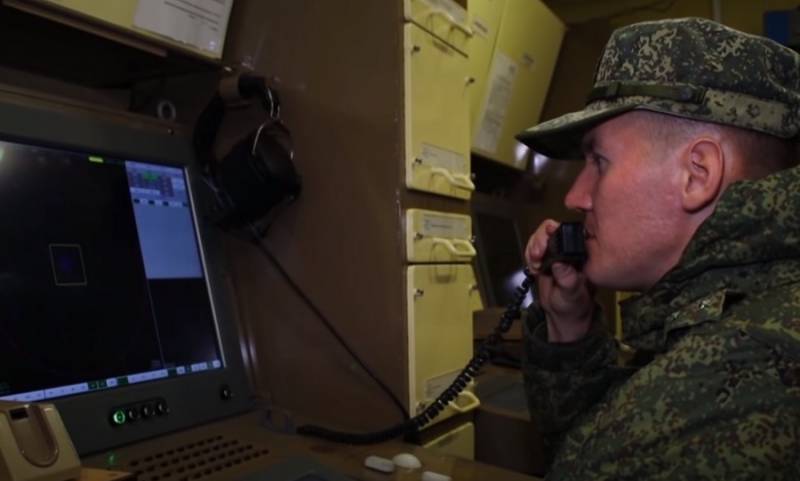 Annually, on the second Sunday of April, Russia celebrates the Day of the Air Defense Forces. Officially, the holiday appeared in 2006 on the basis of a presidential decree.
In the Soviet Union, the Day of the Air Defense Forces began to be celebrated in 1975, although the air defense troops were created much earlier. The emergence of air defense troops is inextricably linked with the creation of air
fleet
... As soon as the first balloons, airships and airplanes began to rise into the sky to conduct reconnaissance, there was a need for opposition.
The first air defense units were formed during the First World War. At first, they tried to use conventional weapons to combat aircraft, but gradually anti-aircraft guns began to appear on carriages or machine tools specially designed for this. In Russia, such weapons appeared in 1915.
During the Great Patriotic War, a huge burden fell on the air defense forces. Anti-aircraft gunners not only covered the sky over Soviet cities from enemy raids
aviation
, shot down enemy aircraft over positions, but also participated in ground confrontations. During the war, the air defense forces destroyed more than 7,5 thousand enemy aircraft, more than 1 thousand
tanks
and 1,5 thousand guns.
After the Great Patriotic War, the development of the air defense forces continued. Anti-aircraft missile systems began to replace artillery guns, but no one was in a hurry to write off the time-tested anti-aircraft systems.
Thanks to Soviet, and then Russian, designers, the air defense forces were equipped with the most modern air defense systems, which were rightfully considered and considered the best in the world. At present, the Russian sky is protected from enemy encroachments by the S-300 and S-400 air defense systems, the Buk and Tor air defense systems, and Pantsir-S MANPADS. The latest S-350 anti-aircraft system was recently adopted by the Russian army, and the S-500 Prometheus complex, which has no analogues in the world, is being prepared for adoption, which is capable of intercepting enemy missiles while still in space.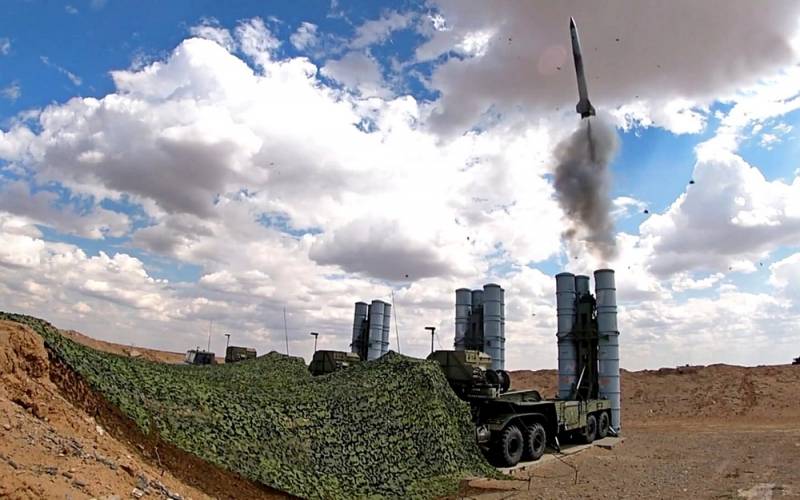 The latest radar systems and stations, thanks to the integration into a single network, detect the enemy and give target designation to anti-aircraft complexes. The Russian sky is reliably covered by air defense troops.
Voennoye Obozreniye congratulates all servicemen and veterans of the air defense troops - guardians of the sky - on the holiday!