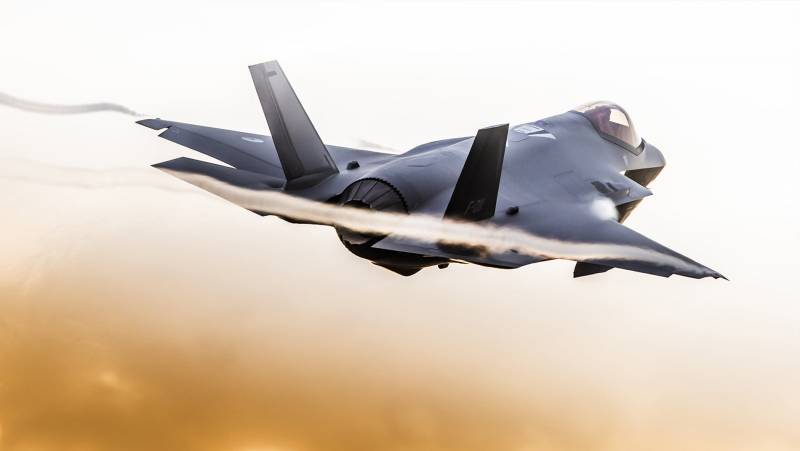 At the beginning of last year, Poland signed a contract with the United States for the supply of fifth-generation F-35 fighters to the Polish Air Force. For $ 4,6 billion, Poland intends to purchase 32 of these aircraft. If purely arithmetically, then each plane will cost the Polish budget almost 144 million US dollars. However, in the contract itself, as they say in Warsaw, the prescribed price of the fighters is $ 87 million. Another 50 million for each purchased fighter, according to Polish sources, is pilot training, the supply of flight simulators, maintenance and software updates.
At one time, the partners of the United States, who were among the first to receive the contracted F-35 fighters, noted a "feature" - the software required updating immediately after delivery ... And at that time not everyone had time to sign a contract that would imply software update. Therefore, the Americans had to pay for updating the software of the newly delivered fighters.
The Ministry of Defense of Poland, commenting on the contract for the purchase of the F-35, notes that the aircraft will "bring the country's air force to a completely new level." It is planned in the next few years to start updating the aircraft fleet, including the abandonment of the operation of MiG-29 fighters.
However, a certain skepticism is expressed in the Polish expert community. It is connected with the following: information was confirmed that the supply of aircraft with weapons was not spelled out in the contract. In other words, for $ 144 million per combat vehicle, Poland buys a fighter that is "empty" in terms of airborne missile weapons - even if this amount includes training and the supply of simulators.
From comments:
For almost $ 150 million, we buy an "empty" fighter plane without missile weapons. And when they say how much the missiles will cost us. Or we don't need them - we'll get by
aviation
cannon?
For reference: the first batch of F-35 fighters should be delivered to the Polish Air Force in 2026.