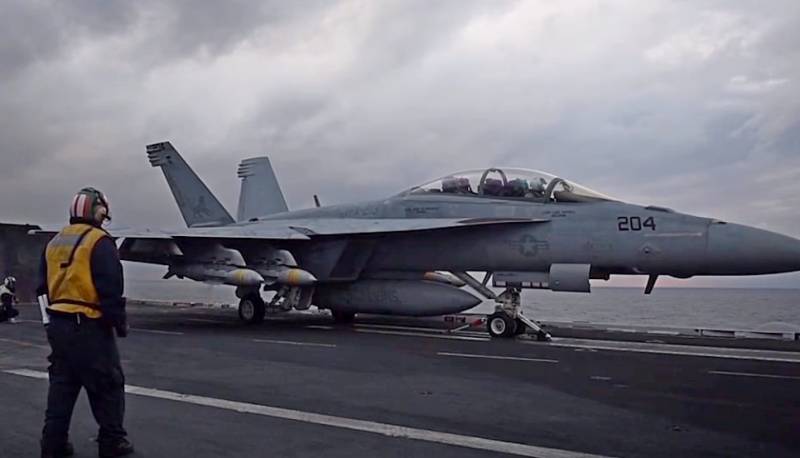 The Hornet Squadron, attached to the US Marines, has completed its final deployment to the aircraft carrier. Thus, the carrier-based fighter F / A-18C was decommissioned after 34 years of service.
This is reported by the Marine Corps Times, indicating that the last flight of this type of aircraft took place on February 25. F / A-18Cs from the last Death Rattlers squadron where they served are expected to soon be replaced by F-35B stealth fighters.
The US Navy and ILC began adopting Hornets in the mid-1980s. Since then, they have been deployed in every major United States military operation for four decades. In particular, they had a chance to prove themselves in the 1991 Gulf War and the 2003 intervention in Iraq.
The US Navy replaced the F / A-18C with the newer F / A-18E / F Super Hornet and F-35C. At the same time, the marines having their own combat
Aviation
, abandoned the Superhornet, deciding to wait for the F-35 fighter. However, the deliveries of the "invisible" were postponed several times, behind schedule, in connection with which they had to leave the "Hornets" in combat formation. As a result, they were taken out of service with a delay of about three years, having served a total of a third of a century.