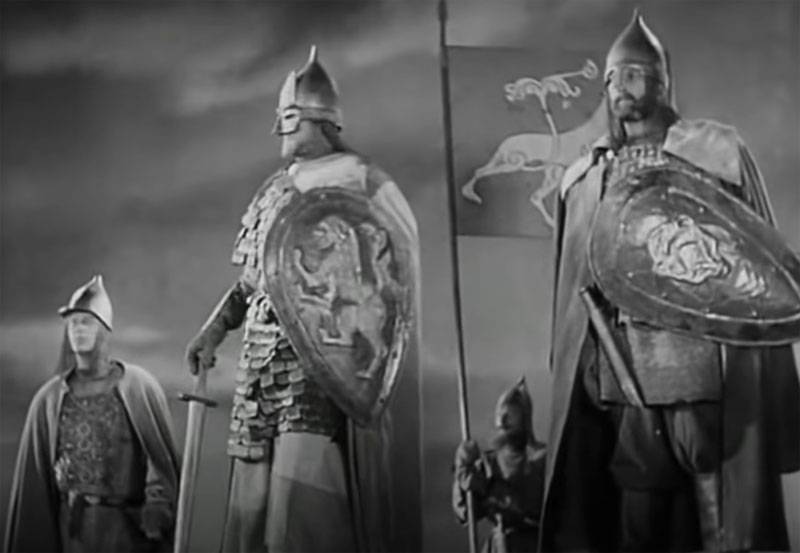 Almost any feature film dedicated to this or that historical event is thoroughly analyzed. Experts and individuals who consider themselves experts
stories
, literally under a microscope, they study each frame in search of historical inconsistencies. Today, with more technological opportunities, many directors nevertheless have serious problems with reflecting historical details in their films. What can we say about the films of the past.
There are also cases when they try to subject films made several decades ago to a scrupulous analysis for historical accuracy, even in the era of the formation of cinema itself.
It was also decided to analyze Sergei Eisenstein's film "Alexander Nevsky", filmed back in 1938, for historical correspondence or inconsistency. In particular, options with costumes for actors are discussed - how reliable they are, whether the rivets on the armor of the participants are correct. It is pointed out that the film is "full of inconsistencies", and "criticism from those who saw it is justified."
At the same time, issues of different views on history are discussed: then and today.
A review of Sergei Eisenstein's tape is presented on the Proshloe channel, on the air of which the reenactor Rafael Gukasov, specializing in the Middle Ages, was invited. The film is also considered as a variant of a kind of reconstruction. From
weapons
to rivets ...