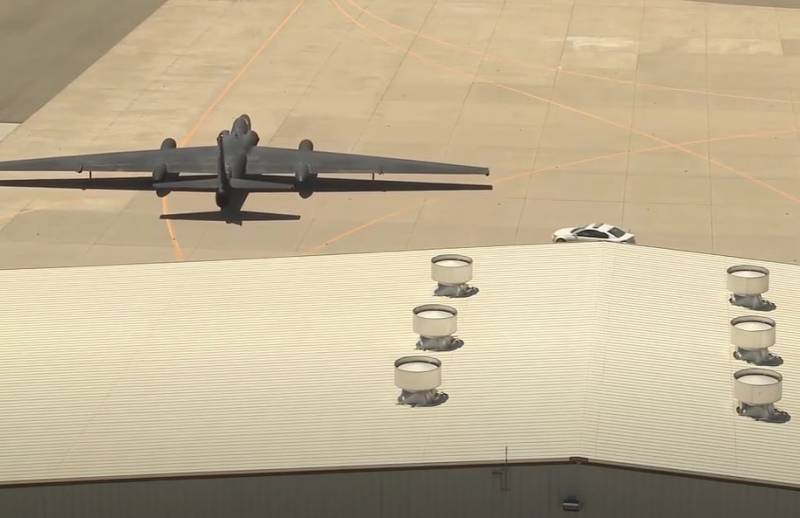 In the United States, particular attention was drawn to information about the flight of a high-altitude reconnaissance aircraft U-2 ("Dragon Lady") along the border with Mexico. In some areas, it even entered Mexican airspace, according to the data on the portals that track flights.
aviation
of various kinds. It is noted that the U-2 aircraft entered Mexican airspace near the city of Sonoita, and returned back to the Mexican Tijuana area in the northwest of the country.
Together with the reconnaissance aircraft in the area of ​​the US-Mexico border, other aircraft of the US Air Force appeared.
The US Air Force, without commenting on the data on the violation of the Mexican border by its reconnaissance aircraft, said that it did appear in the southern United States. At the same time, the press service of the Air Force notes that the flight "was not associated with any actions of an observation nature over the adjacent territory."
From the statement:
U-2 flew as part of a training mission. This mission has nothing to do with surveillance in the interests of any other US government structure.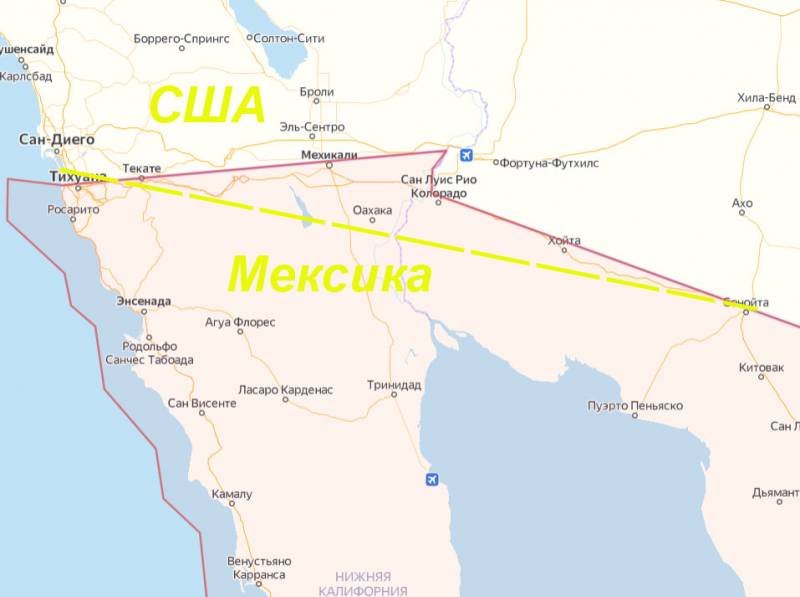 Earlier, materials began to appear in the United States, in which it was assumed that the reconnaissance aircraft, as well as other means of American aviation, were sent to the Mexican border in order to track the situation with migration flows.
Recall that impressive flows of citizens of Latin American countries (Honduras, Guatemala, Mexico) wishing to become residents of this state again headed to the United States. A new wave of migration is associated with Joe Biden's initial promises to open the borders to almost everyone. Now Biden has "backed down" and transferred the powers to restore order at the border to Vice President Kamala Harris, which is contrary to the American constitution.
Some data about the performed flight. We are talking about the U-2S aircraft with the number 68-10329 and the call sign Pinon 71. The American Q-4 Global Hawk drone also appeared near the Mexican border. Judging by the logic of the US Air Force, he also "performed a training mission, not related to the observation of the adjacent territory."
Mexico has not yet commented on this data.