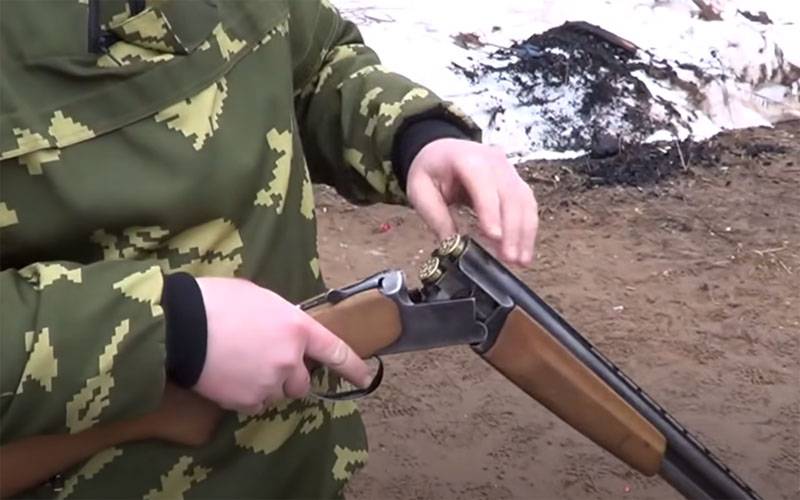 One and a half tons were sent for melting at the Dnieper Metallurgical Plant
weapons
... Previously, it was voluntarily surrendered by the population or seized as material evidence.
This was reported by the Ukrainian TV channel TSN, and the heading where the story was going was called "TSN is amazing."
And the work of Ukrainian journalists really caused amazement. The plot itself is titled "Weapons on Fire". They showed how pistols, rifles, hunting rifles, carbines and other weapons were loaded into a ladle and then into a furnace under the supervision of police officers from the weapons department of the Logistics and Logistics Directorate.
Having told how one and a half tons of weapons were "burned" in Ukraine, it was noted that the shooting took place "at an enterprise that produces rails for trams and metro", meaning a metallurgical plant.
In conclusion, the presenter of the program recalled that illegal possession of weapons entails a criminal penalty in the form of imprisonment for a period of up to seven years, and voluntary surrender from liability frees him. From what was said, he concluded that illegal weapons must be surrendered.
A significant part of the "burned trophies" are unregistered hunting rifles that people brought to law enforcement officers during the month of voluntary surrender of weapons.
According to approximate data, today in Ukraine at least 200 thousand units of unregistered weapons remain in the hands of citizens. Basically, these are small arms brought from the so-called ATO / JF zone.