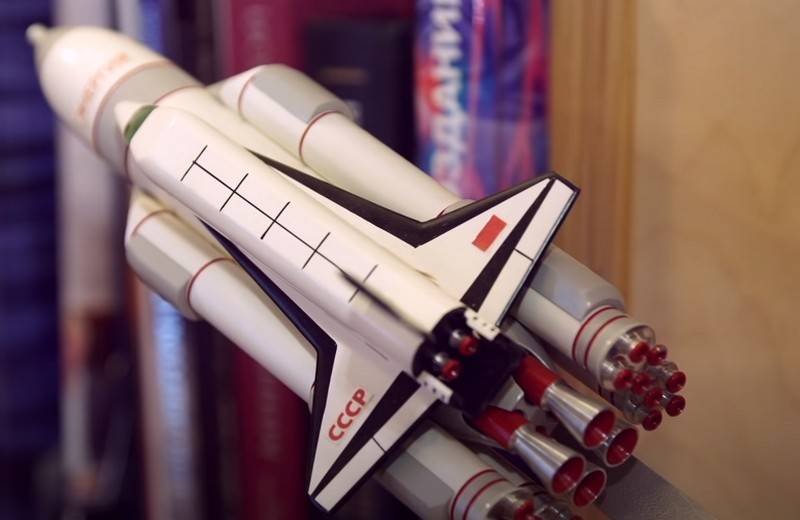 The developer of the reusable space shuttle Buran, the Molniya research and production association, will create a new space reusable civilian complex with an orbital aircraft. Work on the project is already underway. This is stated on the website of the NGO.
According to Olga Sokolova, General Director of Molnia, the development of a new reusable space complex has already started, work is in full swing. The new reusable complex "will fly into space in the next five years."
Now the task has been set, and the development of a civilian reusable complex with an orbital aircraft is in full swing. Over the past year, we have made very serious progress in terms of developing a new civil aerospace complex.
- said Sokolova.
As the Director General explained, the mock-up of the orbital aircraft was shown at the Army-2020 forum in a closed pavilion. Currently, the design bureau is working to improve the project, there is a recruitment of specialists to work on the space reusable complex.
Recall that in 2018, NPO Molniya became part of the Kalashnikov concern, which bought out the shares of the enterprise that was going through bankruptcy proceedings. Then the concern said that the acquisition of NPO Molniya would preserve the possibilities for creating reusable spacecraft.
NPO Molniya was established on February 26, 1976 as the head enterprise of the Ministry
aviation
industry of the USSR to create the reusable spacecraft "Buran". Then the enterprise was interrupted for a long time by random orders. Currently, Molniya is the main developer and supplier of target missiles for the Ministry of Defense, and is also working on the creation of spacecraft.