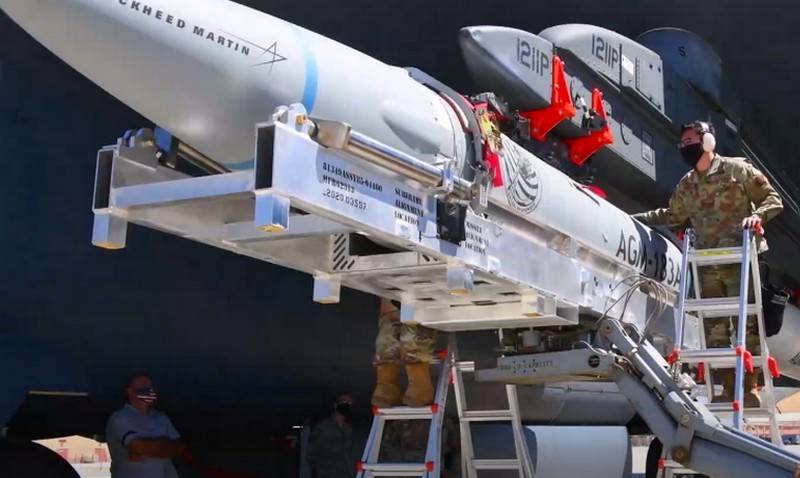 The United States recognized that the program for creating an American hypersonic
weapons
faces a number of problems related to the lack of technology for this. This is the conclusion made by the authors of the report published on Monday by the US General Administration of Oversight (GAO, a body of Congress).
The document, entitled Hypersonic Weapons, says the United States may be late in implementing a hypersonic weapons program due to a lack of "critical technology." It is noted that since the start, the Pentagon representatives have managed to overcome "a number of problems", but many associated with the technical complexity of hypersonic systems still remain unresolved.
We identified a number of key technologies that were not sufficiently developed by the time the program was launched, which can create obstacles to the implementation of the program's objectives.
- the report says.
Earlier, the United States admitted that they are significantly lagging behind Russia and China in the creation of hypersonic weapons. As you know, at present, the development of American specialists is focused on the creation of hypersonic weapons for submarines (Conventional Prompt Strike), the Ground Forces (Long-Range Hypersonic Weapon) and the Air Force (AGM-183 Air-Launched Rapid Response Weapon).
The Pentagon plans to receive the first production samples of new weapons by 2024.