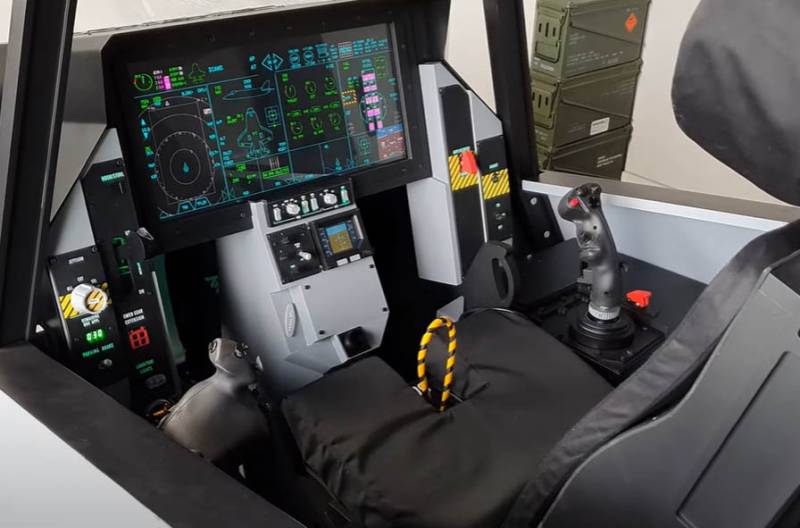 The Polish Air Force expects to receive the first fifth-generation F-35 fighter from the United States by 2024. Against the backdrop of such expectations, the Poles sent their military pilots to the United States for training. The American partners promised to provide support in the process of training Polish flight crews to operate the F-35A aircraft.
Recall that Warsaw and Washington signed a contract for the supply of 32 F-35 fighters to the Polish Air Force. It became known that on the basis of this contact, each such fighter would cost the Polish air force approximately $ 144 million. The amount of the contract also includes training of the Polish military, including 24 pilots and 90 technicians.
The first group of Polish Air Force personnel is already in the United States and is undergoing flight training. This information is confirmed by the main command of the Polish armed forces.
According to the latest information, Polish pilots are at the Fort Werth training base in Texas, which is logistically owned by Lokheed Martin. At the moment, Polish pilots underwent the appropriate instructions, got acquainted with the parameters and technical characteristics of American fighters, and after that they were allowed to train on F-35 simulators.
Jereniusz Novak, commander of the 2nd tactical wing
aviation
Polish Air Force:
Our pilots got acquainted with the cockpit of the F-35A fighter, the tactics of using such combat aircraft, received the necessary knowledge, which could later be extended to other pilots in Poland.
The training officers in Texas were US Air Force instructor pilots from Luke Base in Arizona.