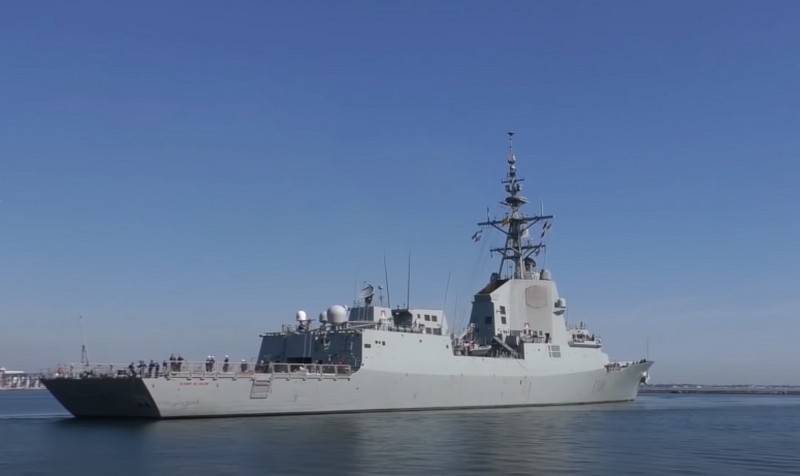 The North Atlantic Alliance has planned eight major military exercises to be held during 2021 near Crimea. This was announced by the Deputy Minister of Defense of the Russian Federation Andrei Kartapolov.
During the "round table" in the Federation Council, the deputy minister noted the recently significantly increased NATO military presence in the Black Sea and especially in the Crimea region. This is facilitated by the position of the US and NATO partners in the region - Ukraine and Georgia, opposing Russia.
Eight major joint exercises of the armed forces of Ukraine and NATO are planned in the region for 2021 with the participation of 11 thousand foreign military - Americans, Poles, Romanians and British
- said Kartapolov.
According to him, the United States has significantly increased its reconnaissance flights.
aviation
in the area of ​​the Russian border. The total number of NATO reconnaissance flights on the southern borders of Russia increased by 40%, in the Crimea region - by 60%.
To defend the peninsula, the Ministry of Defense has created an inter-service grouping of troops equipped with modern weapons and high-tech defense systems.
The grouping of troops on the peninsula does not leave a single chance for any potential enemy who would encroach on the territorial integrity of our country.
- added the deputy minister.
Earlier, the Russian Ministry of Defense reported that all NATO ships entering the Black Sea are taken under continuous control of the forces and means of the Black Sea.
fleet
... The same is happening with planes and drones approaching Russian borders.