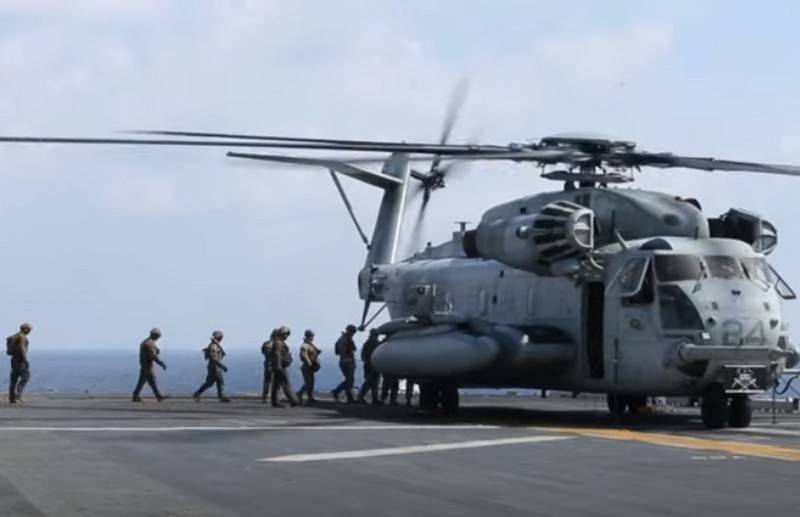 The United States plans to increase its military presence overseas by deploying new US Army Task Forces. This was stated by the Chief of Staff of the US Army, General James McConville.
Speaking at an Internet briefing at the Pentagon, the general said that according to the plans of the US Department of Defense, the Army (Ground Forces) will deploy three additional task forces in Europe and the Asia-Pacific region (APR).
McConville stressed that the priority in the deployment of new connections will be given to the Asia-Pacific region, where two groups will be deployed, in Europe, respectively, one. At the same time, he refused to specify exactly where the American military is planned to be deployed. The general did not name the deployment time either, saying that at present new formations are at the stage of formation.
We see the future of this in the Pacific region. Probably two in the Pacific and one in Europe. And we are creating them right now. (...) We are not ready to say where they will actually be placed
- he added.
At the same time, McConville explained that the number of personnel in each new unit will not exceed 1 people. Each operational-tactical group will be armed with everything it needs, including high-precision
weapon
and missiles, as well as means of reconnaissance, information operations, combat operations in cyberspace, electronic warfare and missile defense.