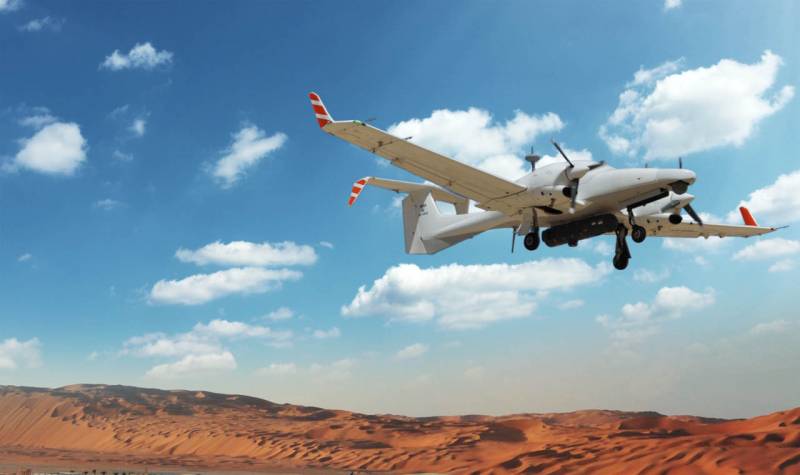 It is confirmed that the Lebanese army has decided to take action against an Israeli UAV that entered the country's airspace. Recall that the Israeli Air Force is actively using its combat
Aviation
including attack drones for missile attacks on Syrian territory from Lebanese airspace. Thus, the Israeli command is, as it were, insured against retaliatory measures from the Syrian air defense calculations in the event of aircraft and UAVs entering the Syrian airspace.
However, this time, the UAV's flight in airspace was not completely safe. Various Middle Eastern and Western sources report that the Lebanese military opened fire on the Israeli drone. The shelling was carried out at a time when the UAV flew over a Lebanese army facility. They considered that the drone was being used against this military object.
Against this background, the Lebanese group "Hezbollah" reports that it managed to intercept another drone from Israel. He also reportedly entered Lebanese airspace and was on a military mission. No data is provided on the means of interception.
The Israeli military command does not comment on the data on the firing of drones and the loss of one of them. It is also not reported for what specific purpose they were sent to Lebanese airspace.