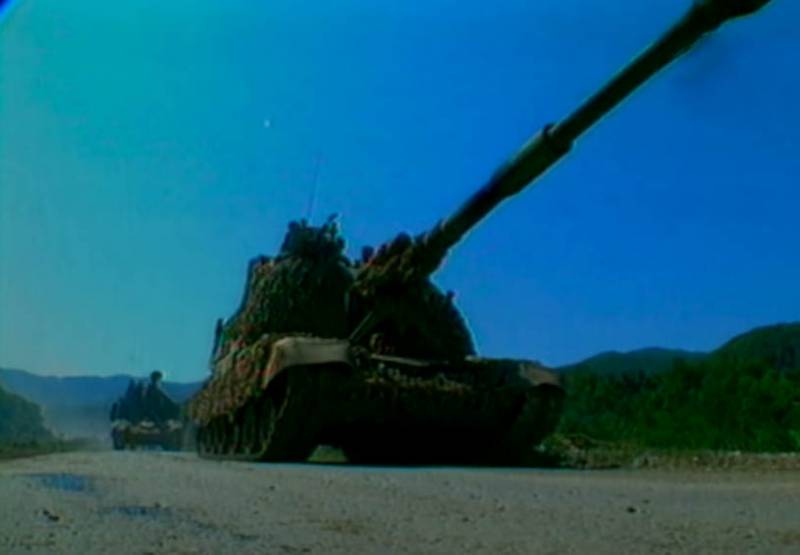 2021 marks the 25th anniversary of the Khasavyurt agreements. They were signed on August 31, 1996, when Russian politicians and representatives of the command sat down at the same table with the leaders of terrorist groups in the North Caucasus, whom the West stubbornly called "freedom fighters".
Almost a quarter of a century has passed, but the question is still relevant: how was this even possible? How did militant groups manage to take control of Grozny in August 1996, which at that time was completely controlled by federal troops?
The events in Chechnya a quarter-century ago really developed surprisingly and strangely, very strange ... Gangs of militants were able not only to infiltrate the city, but also to create long-term fortifications, firing points in its various regions. And all this actually happened under the noses of the generals from various then power departments of the Russian Federation.
The commander (at that time) of the troops, General Pulikovsky, in his interviews repeatedly stated that there were hundreds of officers in the administrative buildings of Grozny, with
weapons
, from stocks of ammunition, food and medicine, which could be enough for at least a month. At the same time, according to Pulikovsky, it turned out that most of the servicemen in Grozny "were not combat-ready."
One of the statements:
Imagine if, during the Great Patriotic War, soldiers and officers fought for three months, and would know that in three months they will be replaced by others. That was exactly how it was in Chechnya. Many officers, for example, from the Ministry of Internal Affairs, simply did not know how to fight. They knew how to solve crimes, fight crime, theft, etc.
The video, published on the Sladkov + channel, tells about the fighting in Grozny in August 1996, the heroic actions of the paratroopers, as well as what is usually called a betrayal on the part of top officials. Reflections are presented on how it happened that agreements with the militants were discussed at the moment when the militants were surrounded in Grozny and, in fact, had no chance to get out of there.
Airborne officer about the events of 25 years ago:
Chechnya is our shame, but it is also a school for us ...
Film by Alexander Sladkov: