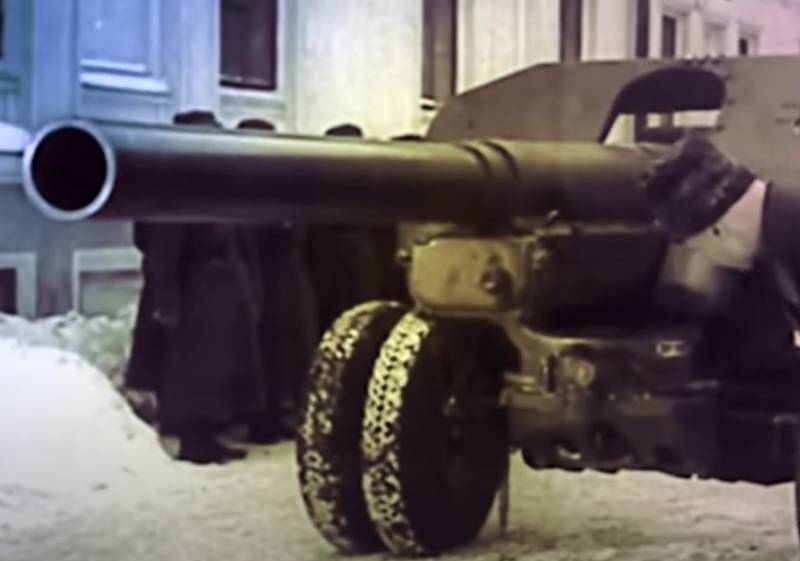 The strategic offensive operation "Uranus", which was successfully carried out by the Soviet troops, forced the Third Reich to plunge into mourning. Still - the loss of an entire army. The surrender of an entire field marshal - by the way, the first in the German
stories
.
The main task of Operation Uranus, which was designated by the Soviet command, was the task of completely encircling a large enemy grouping at Stalingrad. To accomplish this task, two main directions of advance were chosen - to the south from the South-Western Front and towards the front from the Stalingrad front.
To accomplish this task, the Soviet troops had to go a long way, which in itself complicated this implementation and gave the enemy a chance to regroup and counter-strike.
To prevent the offensive from encountering insurmountable obstacles, powerful "technical support" was required. First of all, it is
aviation
and artillery.
Striking artillery strikes broke through the enemy's defense lines in several directions, bomber aviation acted to destroy his military equipment and fortified areas and positions.
How exactly the artillery was used during Operation Uranus, the importance of artillery during the Battle of Stalingrad and not only is described in the story of the TK Zvezda in the God of War cycle. History of Russian artillery ".