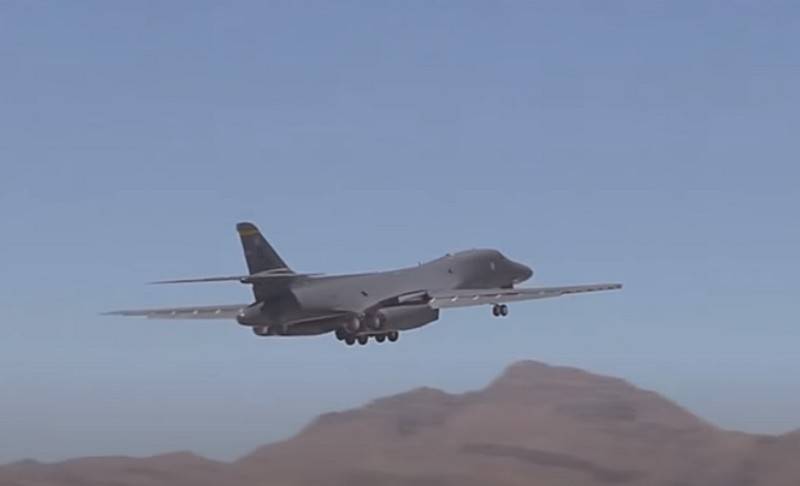 American strategic bombers B-1 Lancer, deployed to Norway, made their first flight to the eastern part of the Barents Sea. This is stated in the message of the Pentagon.
According to the report, two of the four B-1 bombers flew the mission, the task is to contain strategic competitors, which are understood as Russia. Norwegian F-35s participated in the patrol, as well as ships of the Norwegian Naval Forces.
Two B-1s have carried out tactical integration with the Norwegian F-35s and the Norwegian Navy in the eastern Barents Sea. DOD engagement with allies and partners in the Arctic strengthens our common approach to regional security and helps deter strategic competitors from unilaterally changing the rules-based order
- said in a statement.
The transfer of B-1B Lancer bombers and 200 support personnel from the 7th Bomber Wing of the 12th Air Army at Dyes Air Force Base in Texas to the Norwegian airbase was announced by the US European Command (EUCOM) on February 2, 2021. The planes arrived at the airbase on 23 February.
The commander of the US Air Force in Europe and Africa Jeffrey Harrigan said on this occasion that now the American
aviation
will demonstrate the ability to conduct operations from a new location and in a new environment, "strengthening regional stability."
Earlier, the Pentagon said that the main task of strategists will be to respond to Russia's actions in the Arctic.