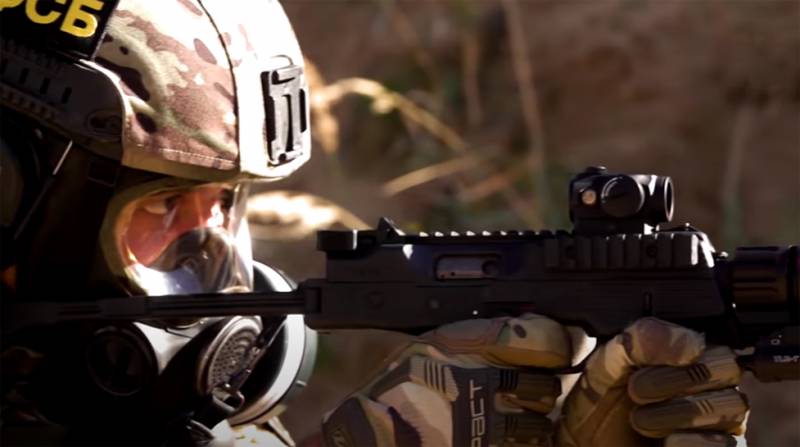 In our country, special units - "A" and "B" are very famous. These are special forces "Alpha" and "Vympel". Much less is known about the FSB special forces, designated by the letter "K", which means "Caucasus". But the fighters of this particular unit carried out and are carrying out multi-stage and painstaking work to clean up the North Caucasus from the terrorist underground. Dozens of successfully conducted special operations, hundreds of liquidated militants of various terrorist groups, countless terrorist attacks and sabotage prevented.
In fact, the war in the North Caucasus has never stopped for the fighters of the Special Forces of the FSB of Directorate K. Literally every day, they plan, prepare and conduct special operations to identify places where terrorists may be hiding with their subsequent elimination. It is they who are engaged in carrying out operations to block supply channels to terrorists, to reach the leaders of bandit formations of an extremist-terrorist orientation.
Office "K" possesses an impressive arsenal of technical means, weapons and military equipment. This is not only land technology, but also
aviation
... Helicopters provide support for air operations, landing troops, drones help to carry out reconnaissance of the area, transferring the coordination of detected targets.
A story in the Military Acceptance program on the Zvezda TV channel introduces the activities of the FSB special forces of Directorate K: