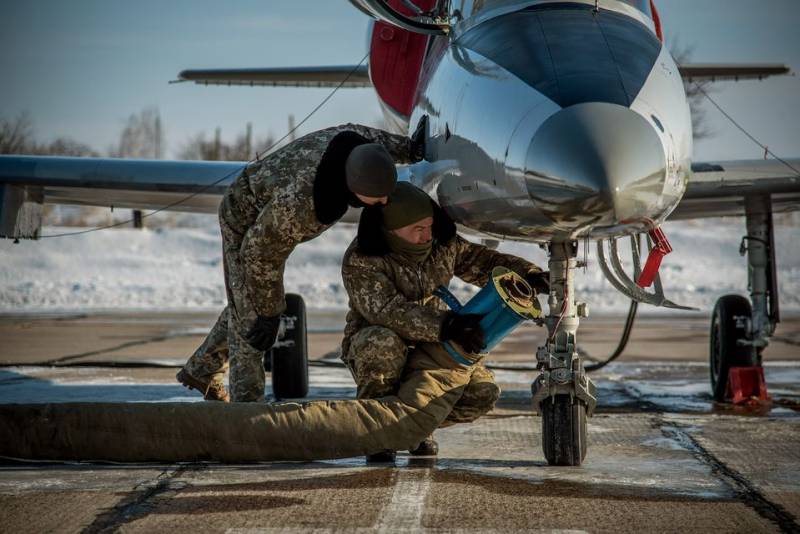 In the 831st tactical brigade
aviation
Air Command Center of the Armed Forces of Ukraine, which is stationed in Mirgorod, Poltava region, another flight shift took place, which began in the daytime and ended at night. During the training flights, Ukrainian aviators practiced their skills in various types of flight training.
The press service of the flying military unit announced this on its Facebook page.
It is noted that Ukrainian pilots practiced air battles against simulated enemy fighters, aerobatics and landing approaches in adverse weather conditions. Also, the pilots of the 831st brigade improved their professionalism when flying at night, intercepting fighters in the clouds and piloting at low altitudes.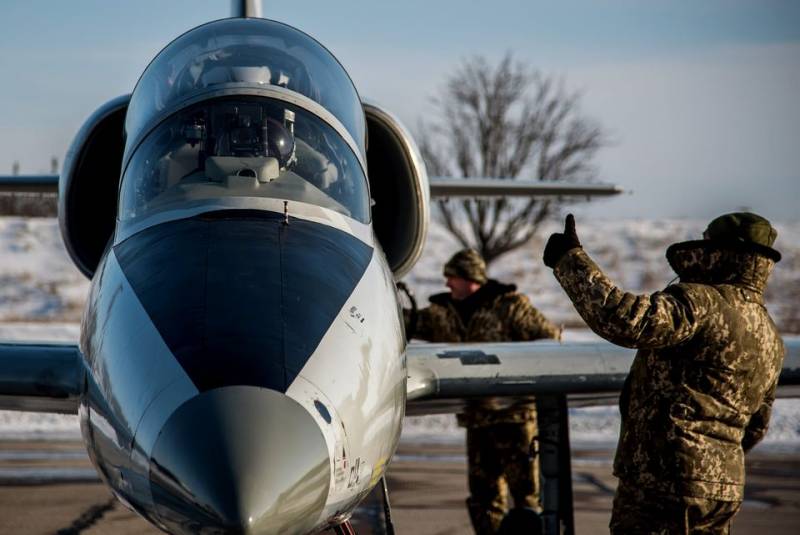 The trainings were carried out on the Su-27, Su-27UB and L-39 Albatross aircraft. It is precisely these means of aviation that are in service with the brigade of the Armed Forces of the Armed Forces.
Each flight shift for an aviation brigade is not only an improvement in combat skills and training, but also an increase in the professional level of the aviation engineering service, the flight management group and ground support units.
- summed up the press service of the 831st brigade its message.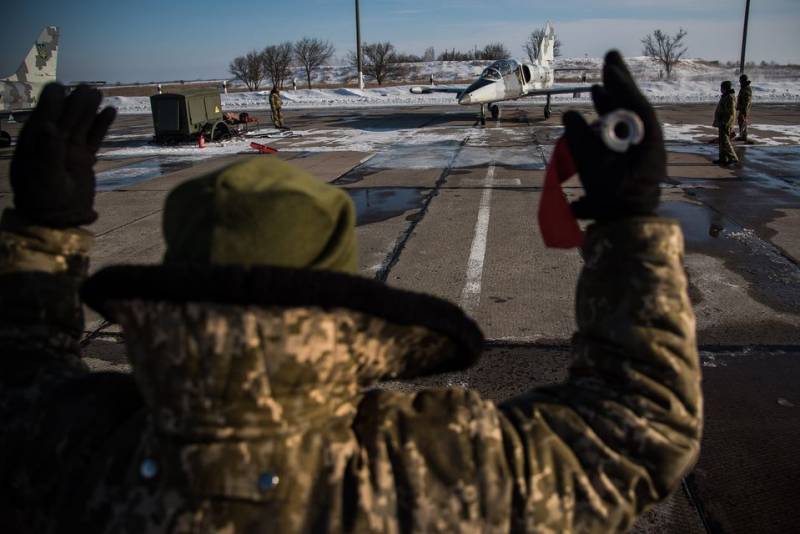 Such training events are said to be held regularly in all tactical aviation brigades located in different regions of Ukraine.