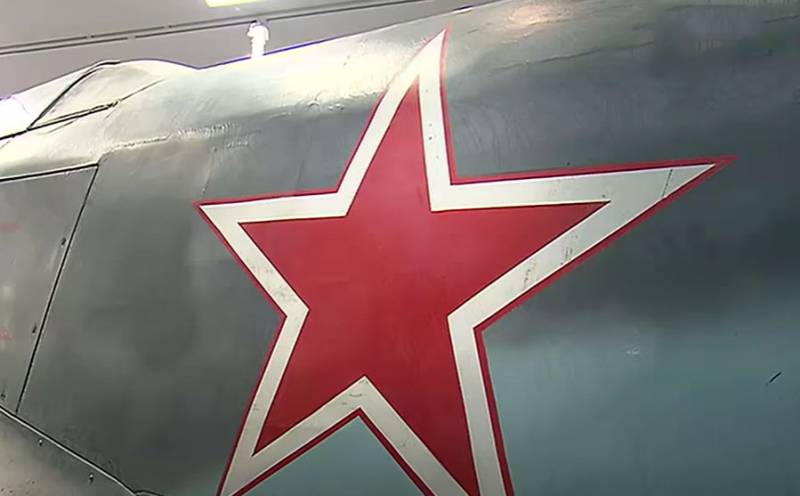 For people interested in
history
air battles of the Great Patriotic War, I would like to know for sure about what was the real ratio of losses of the Soviet
aviation
and the Luftwaffe. The fact is that in this regard, a dogma was formed that the Soviet losses were allegedly ten times higher than the German losses. Various kinds of materials appeared with a claim to historical ones, in which it was stated that the losses were "incomparable", and it was not in favor of the air
fleet
THE USSR.
Not everyone agrees with this dogma. Moreover, disagreement in this case is not expressed in the form of unfounded statements that "German losses could not be ten times less." It is based on a whole series of historical facts that were recorded even during the Great Patriotic War itself. Among such facts are the narratives of Soviet pilots, staff officers, representatives of the technical level of aviation divisions. Among the interesting data are the narratives of the servicemen of the Guards Air Division, in which the Soviet aces Pokryshkin, Fadeev, and others served.
A video has appeared on the SkyArtist channel, which tells about this kind of narratives by the participants in air battles. Such assessments from the direct participants are a real chronicle of the Great Patriotic War, which sheds light on the real ratio of losses in battles between the pilots of the Soviet air force and the Nazis.
The score of the victorious battles of one of the Soviet air divisions against the Germans is "5: 1". Could everyone show such a result?
From the history of the Second World War: