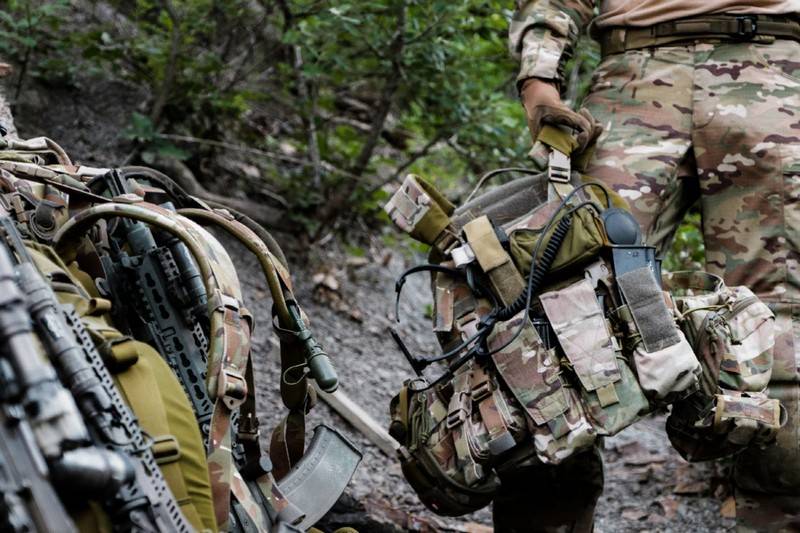 The new modular unloading system MRS developed by Group 99 (part of the Kalashnikov group of companies) will be presented at the international
armory
exhibition IDEX-2021, which will be held from 21 to 25 February in Abu Dhabi. This was reported by the press service of the Kalashnikov Group.
MRS is a universal solution for multidisciplinary special units, which allows you to adapt the kit to perform the task, taking into account the optimal balance of body armor, ammunition and equipment volume, thermoregulation and ergonomics requirements, in accordance with the operational situation
- said in a statement.
The modular unloading system can be used to solve various tasks, while the customer himself can complete the MPC, ranging from light unloading to a bulletproof vest with protection against fragments (class C2 = 630 m / s).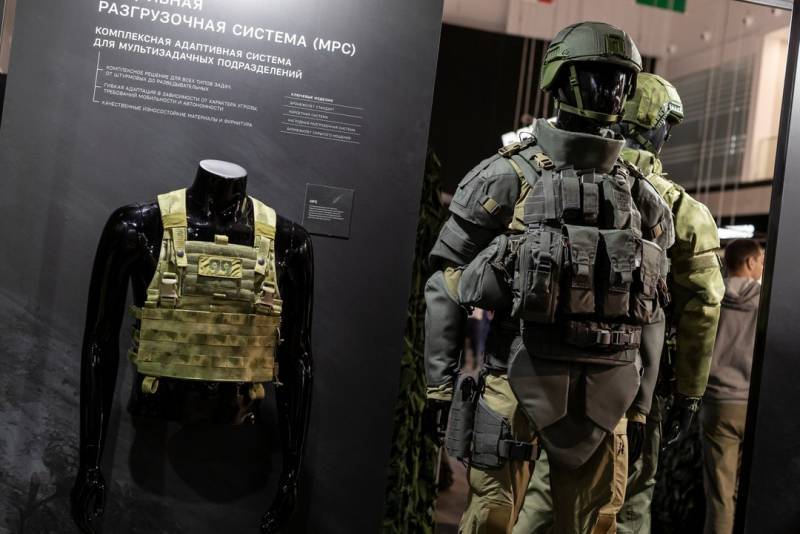 A line of pouches has been created especially for MPCs, which can be used in any combination. The possibility of using pouches made by other companies for this MPC is also possible.
According to the developer, MRS went on sale in 2020 and is already being purchased by Russian special forces.
A number of Russian special forces have ordered and are successfully using system kits in counter-terrorism operations both within the country and in military operations abroad.
- stated in Group 99.
It is emphasized that the MRS modular unloading system has not been previously demonstrated abroad.