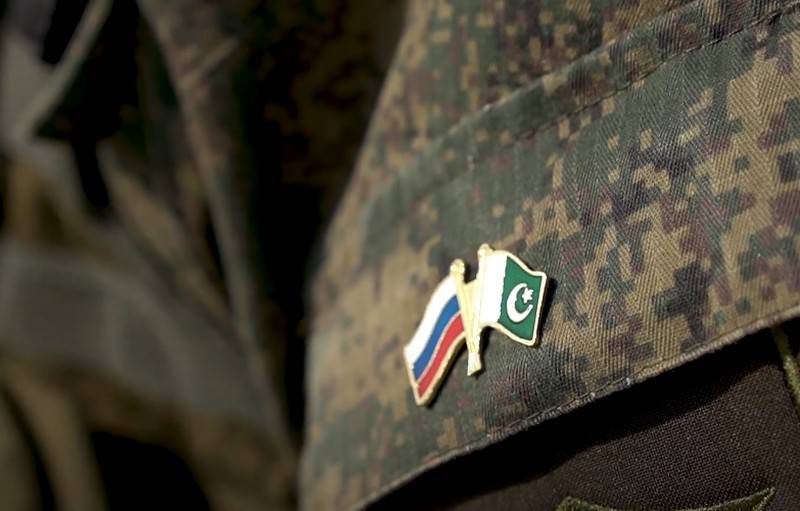 Russia will supply Pakistan with a consignment of weapons, Moscow and Islamabad have signed a number of contracts in the defense sphere. This was announced by the Chief of Staff of the Pakistani Army, General Qamar Javed Bajwa.
According to the general, Russia will supply Pakistan with anti-tank systems, air defense systems and small arms
weapon
... The Pakistani general did not disclose the specific names of weapons, batch sizes and delivery dates. There is also no information when the agreements were signed, although Bajwa made a statement about the contracts during the AMAN-2021 international naval exercise, which ended last Tuesday. As you know, Russia was represented in the exercises by a detachment of ships from the Black Sea
fleet
.
According to the general, Russia is a "good friend" of Pakistan, with which Islamabad would like to develop relations not only in the military sphere. He recalled that the country's Ministry of Defense purchased Russian Mi-35 combat helicopters and expressed interest in acquiring other Russian weapons.
The Pakistani Defense Ministry reported that they are in constant contact with their Russian counterparts and are working on the acquisition of Russian military equipment and weapons.
Earlier, India expressed "concern" about Pakistan's plans to buy a batch of Pantsir-C1 air defense missile systems from Russia, as well as Islamabad's interest in Russian
tanks
T-90.