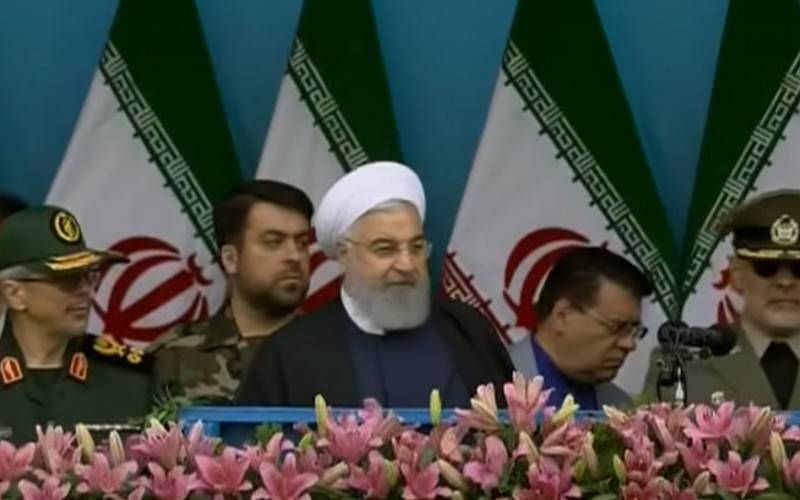 Iran does not rule out obtaining a nuclear
weapons
, but only under certain conditions. The head of the country's intelligence ministry, Mahmoud Alavi, spoke about this on the air of the IRIB TV2 channel.
According to the minister, the Iranian nuclear program is exclusively peaceful in nature, the supreme leader of Iran has issued a special law indicating that the creation of atomic weapons is contrary to Islamic norms. But at the same time, the option of creating nuclear weapons in a situation where the country is "driven into a corner" cannot be ruled out. This will not be Iran's fault.
However, I will tell you: if the cat is cornered, it is possible that it will behave differently than it would in freedom. If Iran is pushed in a similar direction, it will not be Iran's fault. Under normal conditions, Iran has no such plans
- explained the minister.
Note that Iran's nuclear program is more than 60 years old. There are two uranium enrichment centers in the country: in Natanz (Isfahan province) and in Fordo (near the city of Qom, the capital of the province of the same name). Tehran came closest to building a nuclear bomb in 2015. According to the IAEA, by 2015 Iran had produced 10357 kg of uranium enriched from 3 to 5% and 410,4 kg of uranium with a 20% enrichment level.
The main concern over Iran's "nuclear" plans is expressed by the United States and Israel. Iran, in turn, denies plans to create nuclear weapons, stating that all research is exclusively peaceful in nature.