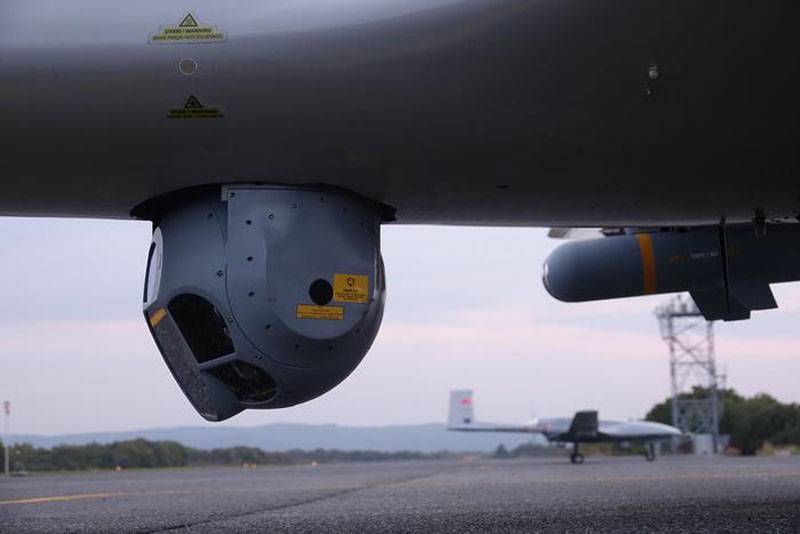 From the Syrian province of Idlib, there are reports of hostilities that have flared up with renewed vigor in the region. Some time ago, information was received that the militants carried out an attack on the positions of the Syrian government forces in the area of ​​the city of Kafranbel. According to the latest information, at first shelling was carried out with the use of unguided rockets, then the militants attempted to advance south of their positions.
Information resources controlled by the militants report on casualties among the SAA servicemen.
Against this background, on the portal tracking flights
aviation
, data appeared on the route of three Turkish reconnaissance and strike drones at once. For a long time, they circled over the province of Idlib. At the same time, one of the drone went deeper into the airspace of the SAR - up to the western suburbs of Aleppo.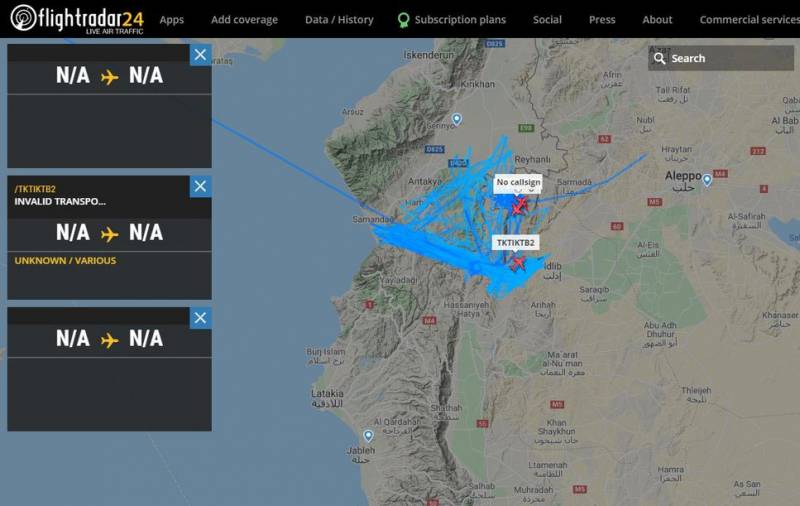 The Syrian command suspects that, with the help of the Bayraktar, Turkish soldiers are clarifying the coordinates of the positions and infrastructure of the SAA in the provinces of Idlib and Aleppo, after which they transfer the coordinates to the militants. Indirectly, this can be confirmed by the fact that immediately after the appearance of the Bayraktar UAV in the skies over the western regions of Syria, the activity of militants manifests itself, many of whom continue to use Turkish observation posts as a kind of cover for their activities. Today a similar situation has manifested itself - with the shelling of Kafranbela by pro-Turkish militants.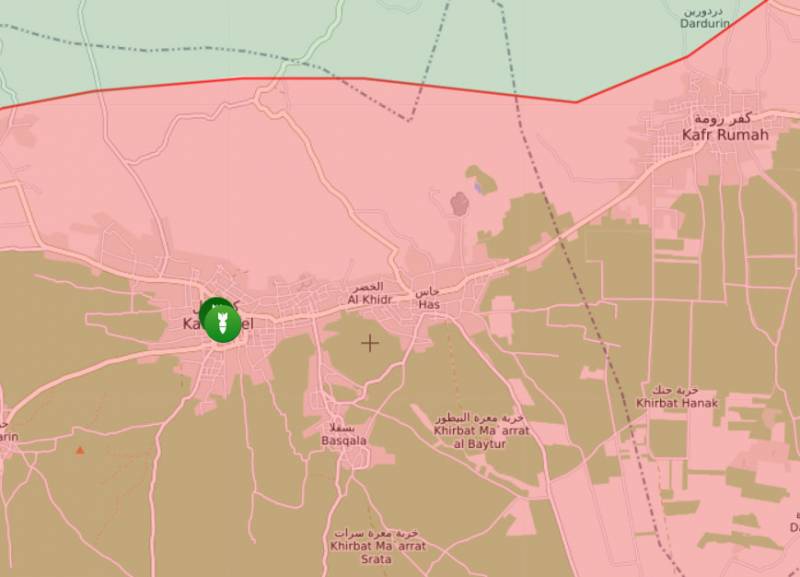 A few days ago, Turkey opened a checkpoint on the border with Syrian Idlib. And on the very first day, two Turkish military columns went to the SAR at once.