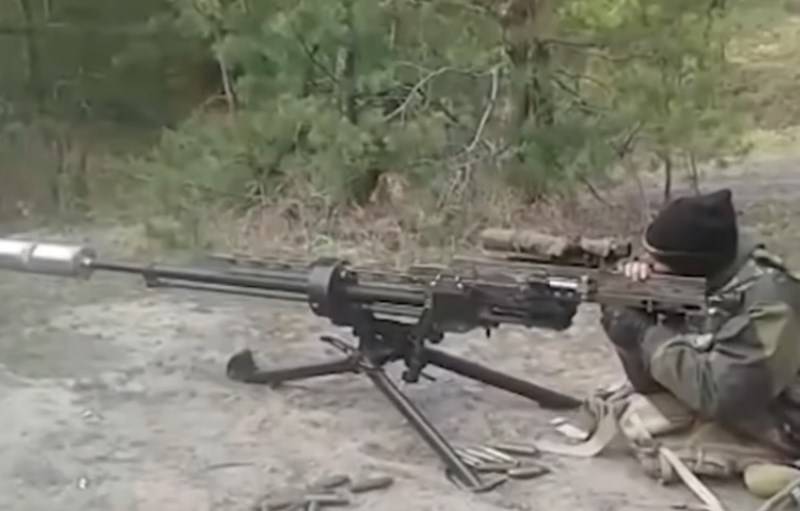 The Ministry of Defense of Ukraine is interested in the acquisition of the so-called "infantry cannon" PG-14,5 "Night Predator" chambered for 14,5x114 mm. Such a sniper
weapon
is capable of not only hitting a normal target at ultra-long distances, but also destroying light armored vehicles or even damaging a tank.
This year, the Armed Forces of Ukraine may receive into service large-caliber sniper systems of Ukrainian production, developed by the Kiev plant "Mayak", which is part of the State Corporation "Ukroboronprom".
The General Staff of the Armed Forces of Ukraine provides for the purchase of large-caliber 14,5 mm rifles to meet the needs of the Armed Forces of Ukraine.
- answered the information request of journalists in the defense department.
The large-caliber rifle, which is also called an "anti-material or infantry gun", is based on a 14,5-mm self-loading 2 mm self-loading cannon brand 35XXNUMX, designed for training shooting without consuming main ammunition
tanks
Soviet model, equipped with 125 mm guns.
The rifle's firing range is said to exceed 3,5 kilometers. The "Night Predator" is equipped with additional systems, in particular, a silencer, which makes firing invisible to the enemy at a distance of 800 meters, and a recoil compensator, which allows almost any fighter to use the "gun".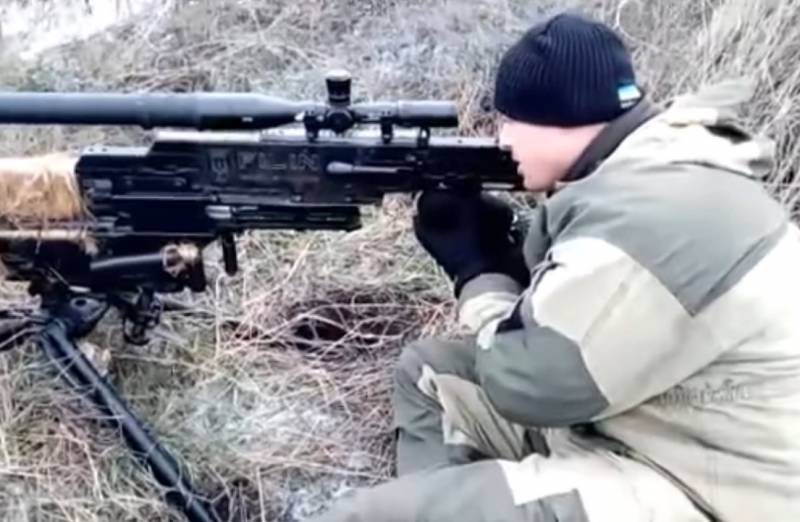 The first experimental samples of this weapon have been tested in practice in military operations in the Donbas since 2015.