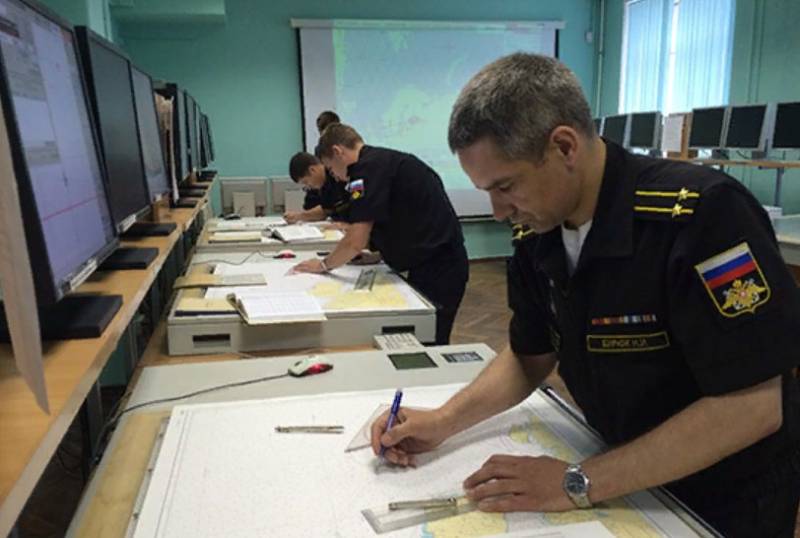 Professional holiday of the servicemen of the Armed Forces of the Russian Federation, who, on duty, plot the course for warships, ships and sea planes
aviation
, calculate their movements and monitor the serviceability of navigation devices, called the Day of the Navigator of the Naval
Fleet
Russian Federation. And this wonderful holiday is celebrated on January 25th.
This date was chosen because on January 25, 1701, the Russian Emperor Peter I issued a decree establishing the School of Mathematical and Navigational Sciences, which is located in Moscow, in the building of the Sukharev Tower.
And almost three centuries later, on July 15, 1996, according to the order of the Commander-in-Chief of the Russian Navy, Admiral of the Fleet Felix Gromov, January 25 was officially celebrated annually as the Navigator's Day of the Russian Navy.
Actually, before that, the navigators also celebrated their holiday, but on a different day. More precisely, unlike most professional holidays, two dates a year were allocated for it - March 21 and September 23. This choice was simply explained: these are the days of the spring and autumn equinox. Only two days a year sailors do not need instruments to determine the cardinal points. After all, not everyone knows that only on March 21 and September 23 the sun rises strictly in the east, and sets in the west.
Now, Russian navigators celebrate their holiday, relying on naval traditions and a fact from the Russian
stories
.
Today in the fleet on January 25, the most distinguished navigators are awarded. They receive encouragements, gratitude and awards from the command, and congratulations on their professional holiday from colleagues and relatives.
The editorial board of Voennoye Obozreniye also congratulates navigators who are on duty, as well as those who are now retired, especially veterans of navigational service. We wish everyone who provided and ensures the navigational safety of warships, submarines, ships and naval aviation good health and all earthly blessings!