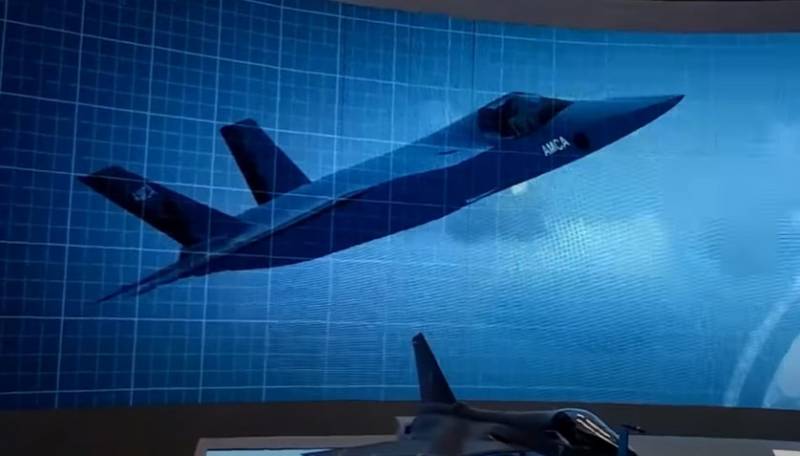 Chief Marshal
aviation
India's Rakesh Bhadauria issued a statement following the conclusion of the Indian-French Air Force exercise Desert Knight 2021. According to him, 8 French Rafale fighters have already arrived in India, and three more are expected by the end of January.
The Indian Air Force Commander noted that against this background, the country is developing a fifth generation fighter. Earlier it was reported that such work is being carried out within the framework of the AMCA project.
Rakesh Bhadauria:
We started work on the fifth generation fighters with a slight delay. But we are ready to implement technologies in the course of developing the latest aircraft. We have developments that we will translate into reality.
The Indian Marshal noted that in the process of working on the fifth generation fighter "some principles of the sixth generation aircraft will also be introduced."
The Indian Air Force Commander did not elaborate on what principles are meant. He also did not name the completion date for the development.
Meanwhile, in India itself, he was criticized for his words about the "slight delay" in the development of the 5th generation fighter. It is noted that this delay should be called honestly - "critical". The fact is that today the Indian Air Force would already receive a new generation of fighters, as is the case in the Russian Aerospace Forces. After all, initially the FGFA project was joint. But India decided to withdraw from it, announcing that the characteristics of the aircraft being developed did not suit it.
Now the US, China and the Russian Federation have fifth-generation fighters, and India's AMCA may not appear until 2032.