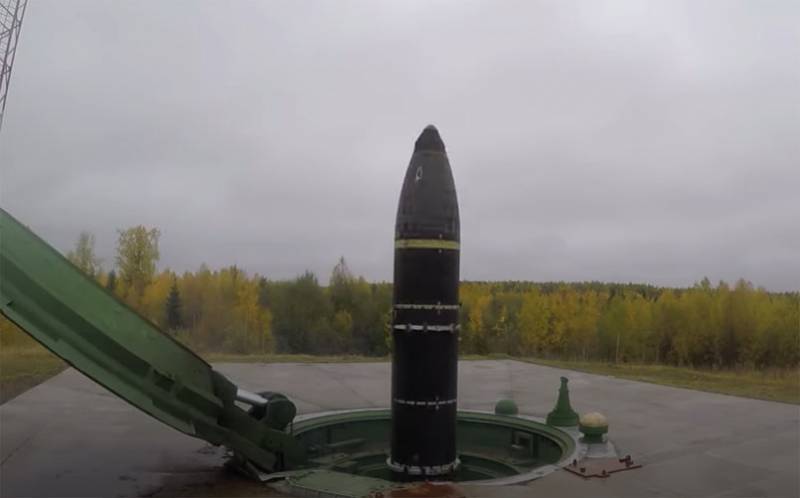 The administration of the 46th President of the United States, which is preparing to take office, is "giving signals" that it would be the best option for it to extend the Treaty on the Reduction of Strategic Offensive Arms (START III).
Recall that this agreement will expire soon, the Trump administration did not want to negotiate its extension. The Russian authorities have repeatedly offered Washington to sit down at the negotiating table and agree at least on an automatic extension of START for a year without additional conditions.
The fact is that the Trump team noted the futility of extending the treaty in its current form, when the strategic offensive
weapon
is not only in the United States and Russia, but also in a number of countries around the world.
Now, already in the future US administration, they decided to think about options for extending the missile treaty.
The United States emphasizes that they are interested in extending the START III treaty, "but for this it is necessary to carry out appropriate work."
It is clear that agreements of this kind (especially if they are going to be amended) cannot be extended without negotiations. In this regard, both in Washington and in Moscow, experts started talking about the fact that Joe Biden, by definition, would have to meet with Vladimir Putin and discuss the details of the agreement.
Recall that Biden assumes the presidency of the United States today at 12:00 am ET. It will be evening in Moscow at this hour.