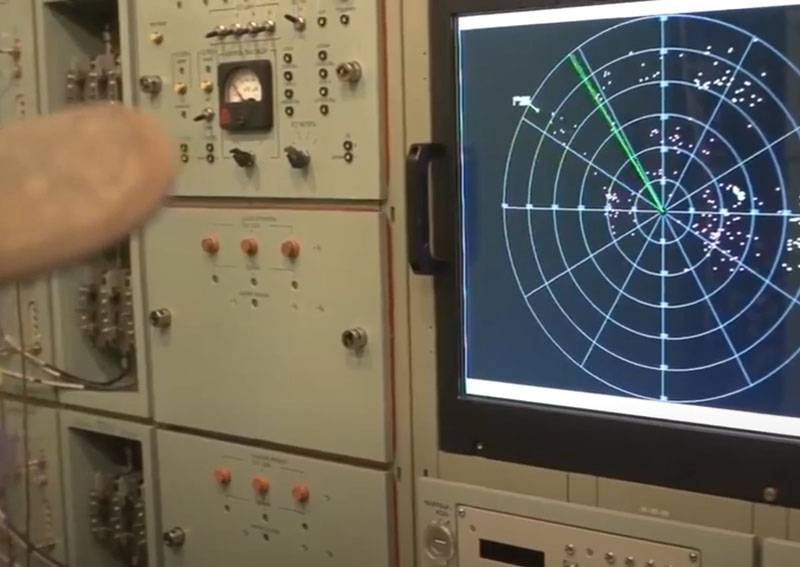 S-400 complex operation
The Indian press is analyzing the publication of the Reuters news agency, which speaks of the toughening of the US position on relations with Russia after Joseph Biden came to the White House.
The Indian publication The Week writes that representatives of the future Biden administration are already (before the inauguration) addressing India with statements about the need to abandon military-technical cooperation with Moscow. In particular, it is indicated that the Biden headquarters brought to the attention of the Indian government information about "difficulties in the case of the acquisition of Russian S-400 anti-aircraft missile systems" and an appeal was made to New Delhi to abandon the deployment of the air defense system. The American side has once again actually threatened India with the introduction of sanctions in the event of the start of deliveries of Russian air defense systems.
From the material:
India in this case (in the case of supplies of the S-400 from Russia) will jeopardize future supplies of effective
weapons
from the USA, including drones.
It is noted that Biden's position in relation to Russia "will be more tough than Trump's position," and therefore this may affect cooperation with the Russian Federation in the acquisition of weapons.
Earlier in India it was stated that they had sent a message to Washington about the operation of the S-400 Triumph air defense system. In particular, it was pointed out that these complexes are planned to be located in territories adjacent to the borders with China in order to "protect themselves from the Chinese threat." But the US authorities, as practice shows, are not at all concerned about India's security issues. Their main task is to deprive Russia of opportunities to compete in the arms market.
At the same time, India notes that against the background of threats from the United States, it is time to focus on the development and production of its own weapons. But there are difficulties here. First of all - the lack of technology.