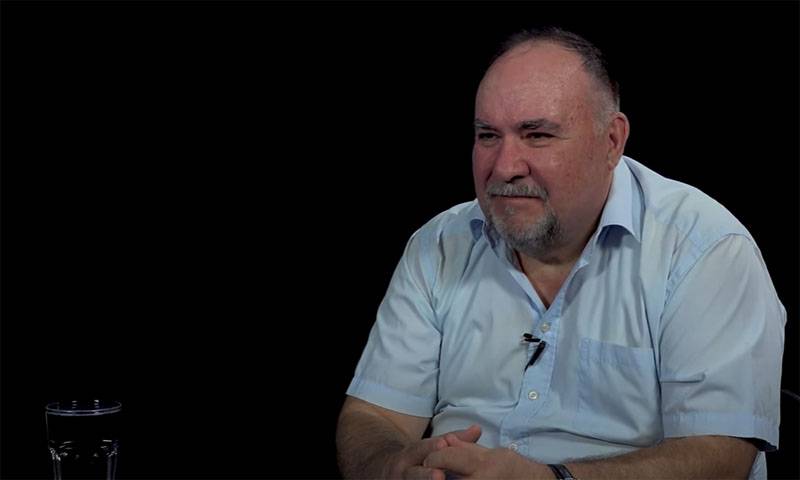 It would seem what to do for Soviet fighters in the Afghan sky, given that the enemy has no combat
aviation
... After all, fighter aircraft is intended primarily for gaining air supremacy, searching for and destroying air targets. But the fighter aircraft of the USSR Air Force in Afghanistan, for all that, was not only present, but also performed the most important combat missions.
One of the tasks that fighter pilots in Afghanistan performed was to support ground operations from the air. Sometimes the mere appearance of Soviet aircraft caused panic among the enemy (dushmans) and helped the ground units (for example, the landing force) to solve the combat mission without "unnecessary" losses.
A fairly well-known operation with the use of the MiG-23 of the USSR Air Force took place in 1982 - at the Afghan-Iranian border. These fighters carried out fighter escort of Su-17 aircraft, which in turn "paved the way" for dozens of helicopters with a landing party.
In the program "Specinform" on the TacticMedia channel, an interview was published with the Soviet pilot Mikhail Ogerem, a graduate of the Kharkov Military Aviation School.
Mikhail Oger was at one time a pilot of the MiG-23 fighter, having made a total of more than two hundred "Afghan" sorties.
He talks about the choice of a profession, about everyday life in Afghanistan, about the shelling of home airfields by militants, about the air defense systems used by the enemy, about the purposes of using fighters.
Pilot narration: