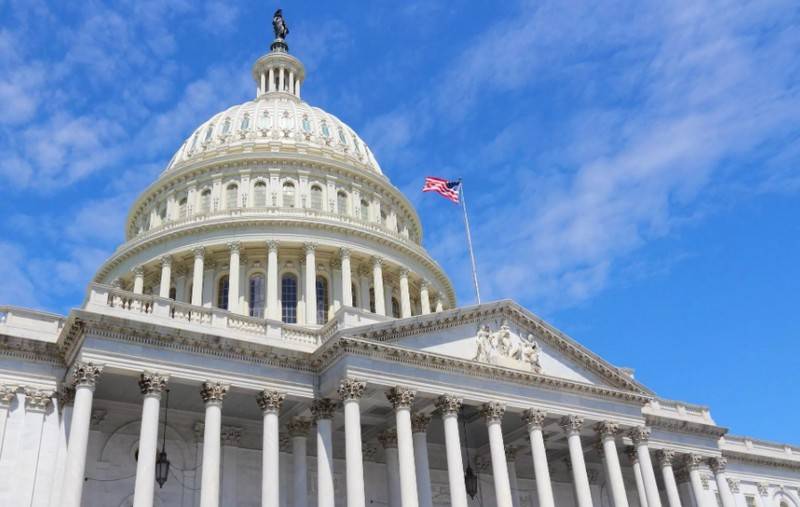 The US intends to prevent the penetration of American technology by the Russian and Chinese military. This is stated in a statement by the US Department of Commerce.
According to the document, the Bureau of Industry and Security of the US Department of Commerce is introducing new control over any American technologies and actions of persons in order to prevent these technologies from getting to "end users" associated with the military intelligence services of Russia, China, as well as "terrorism-supporting countries" under which in Washington they understand Iran, Cuba, Venezuela, Syria and North Korea.
The same document strengthens control over technologies that can be used to create
weapons
mass destruction and means of its delivery. Restrictions are imposed on components of chemical and biological weapons, missile systems, and drones. The document comes into force on Saturday, January 16, 2021.
We cannot allow foreign military intelligence services of our adversaries, China, Cuba, Russia, Venezuela, Iran and other terrorism-supporting countries, to use American technology or services to support their destabilizing activities.
- said the US Secretary of Labor Wilbur Ross.
The document specifies the organizations covered by the new document. These included the Main Directorate of the General Staff of the RF Armed Forces (GRU), the PRC's military intelligence and counterintelligence services, the intelligence bureau under the PRC General Staff, the intelligence organization of the Iranian IRGC, Iranian intelligence "Artesh", intelligence services of North Korea, Syria and Venezuela.
In Russia, they reacted to the restrictions imposed by the United States, stating that they would not in any way affect the work of the Russian Ministry of Defense and the country's intelligence services, since these departments do not use American technologies in their activities.