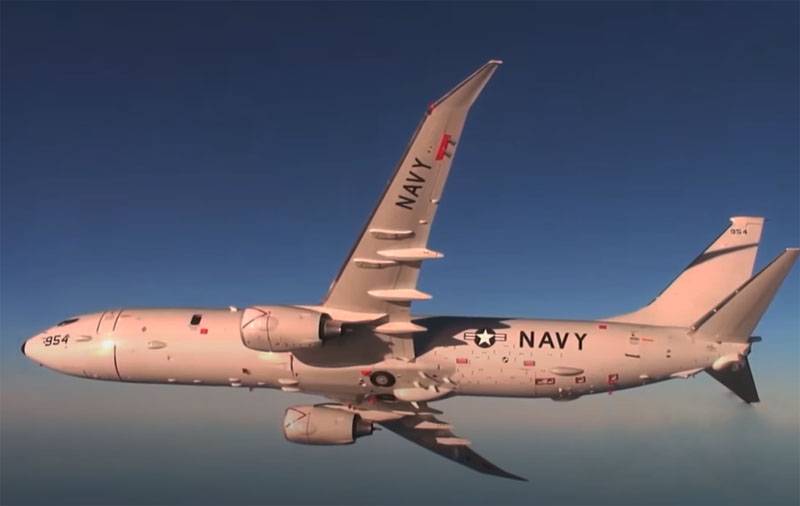 Some time ago, information appeared on the network (and Voennoye Obozreniye reported about it) about an excessive load on the power supply system of the units and nodes of the P-8A Poseidon anti-submarine patrol aircraft. It was pointed out that after the installation of new equipment, the load on the power supply system increased significantly, which at the same time led to the operation of the aircraft sensors at an increased temperature regime. In turn, this began to lead to equipment malfunctions. The pilots noted incorrect information provided by the sensors.
Initially, it was not specified what kind of avionics on the Poseidons began to lead to such problems. Now a lot is becoming clear in this regard.
It is reported that problems on anti-submarine aircraft
aviation
The US Navy P-8A Poseidon began to appear after the installation of additional equipment from BAE Systems. This company, commissioned by the US Navy, will begin serial deliveries of radio frequency countermeasures (RFCM) systems for the Poseidons.
It is noted that several prototypes of these systems have already been installed on the P-8A Poseidon as demonstration options. The entire range of supplies was planned to be completed by July 2021.
The radio frequency protection system has a high power and allows suppressing interference from enemy electronic warfare systems. Among other things, it can be integrated with the AN / ALE-55 "radio frequency trap". These traps were originally developed for the F / A-18E / F Super Hornet fighters.
The manufacturer said that with such a system "the level of protection of the P-8A Poseidon will increase." However, now the US Navy has to think about what actions to take so that the new radio frequency countermeasure system does not lead to exorbitant loads on the power supply system and does not affect other aircraft equipment.