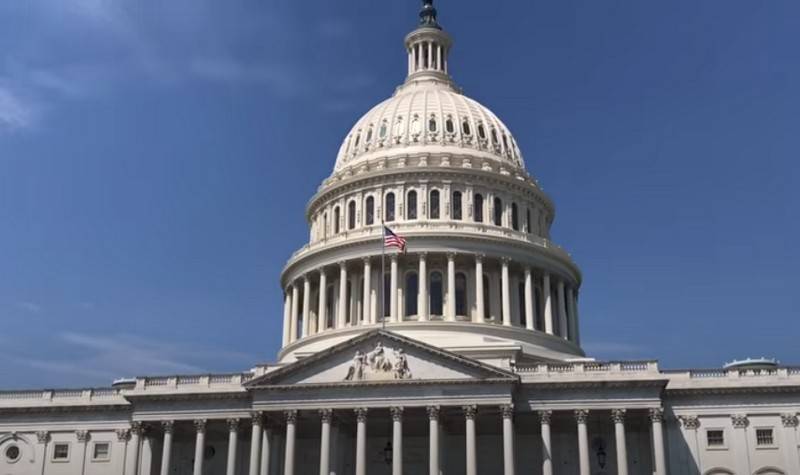 America has been warned of another terrorist attack. Federal authorities have launched an investigation into the received threat to attack the Capitol building in response to the assassination of Iranian General Qasem Sulemini.
The message from unknown senders was received by air traffic controllers at New York airport. The authorities do not consider the threat to be likely, but the very fact of the introduction of unknown persons into
aviation
the frequencies that air traffic controllers use to communicate with pilots.
We'll fly into the Capitol on Wednesday. Suleimani will be avenged
- lead the media to record the message.
The Pentagon and US intelligence services were informed of the incident, and the air services were instructed to immediately respond to any threat and deviation of the aircraft from the course.
Dates of receiving the threat of a possible terrorist attack vary. According to some media reports, the message was received on January 3, the day of the murder of Suleimani, according to others, after January 3. The FBI does not comment on this information in any way.
Recall that the commander of the Al-Quds detachments of the IRGC, General Qassem Suleimani, was killed on January 3 as a result of a strike by an American rocket launched from a drone. The order to eliminate the Iranian military leader was personally given by US President Donald Trump. Tehran threatened to take revenge on the United States for the murder of Soleimani.