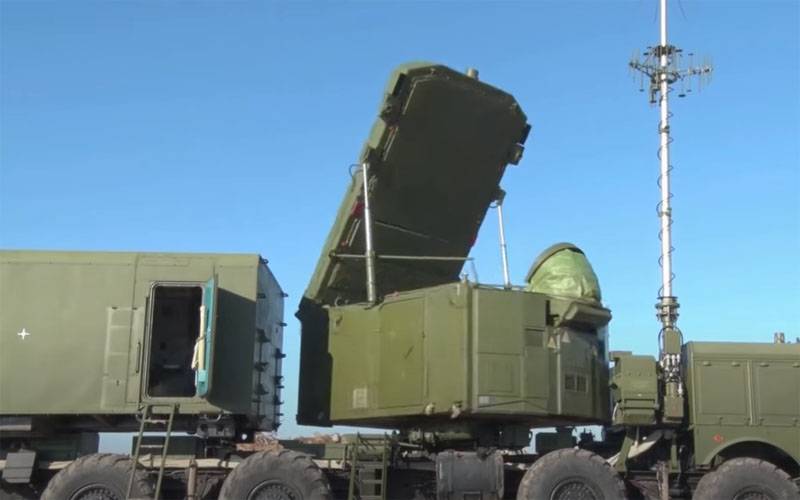 In the US Congress, a report has been issued, which considers a contract for the supply of Russian S-400 anti-aircraft systems to India. This report was prepared by CRS, the Congressional Research Service, which includes representatives from both the Republican and Democratic parties.
The report stated that it was "expressing concern that India has contracted Russian air defense systems."
It is noted that in accordance with the CAATSA package, the United States can impose sanctions against India immediately after the arrival of the first S-400 air defense systems from Russia to this country. Sanctions, in particular, may affect the defense sector of India - for example, restrictions may be imposed on the supply of components to India for a particular technique.
In India itself, where the report raised concerns, an option is also being considered such as a possible restriction of supplies.
weapons
for the Rafale fighters purchased from France. This version has the right to life, since the mentioned report considers the possibility of "limiting India's partnership with various arms suppliers." It was also suggested that here, too, the United States may declare "the incompatibility of operating equipment created in Russia with equipment created in NATO countries."
In other words, the United States is already ready not only to impose its own sanctions, but also to block the possibility of transactions in relations with third countries - France, for example. According to India, the United States can simply force it to restrict the sale of weapons for combat aircraft.
If such restrictive measures are introduced, then the French Rafale fighters delivered to India may be unarmed. For India, this is a significant blow, since the country's Air Force places a high stake on the Rafali.
In the Indian press, commenting on the American threats, they write that "the report of the Congressional Research Service is not an official report on behalf of all American parliamentarians."
From the materials of the Indian media:
These reports are prepared by independent experts and then passed on to legislators so that they can make informed decisions.
The Indian media expresses the hope that the United States will not impose sanctions from the CAATSA package against India over the S-400. However, earlier in the same India, it was reasonably stated that if Washington imposed sanctions even against Turkey, a NATO country, then "why do we (in India) believe that they will not be imposed against us?"