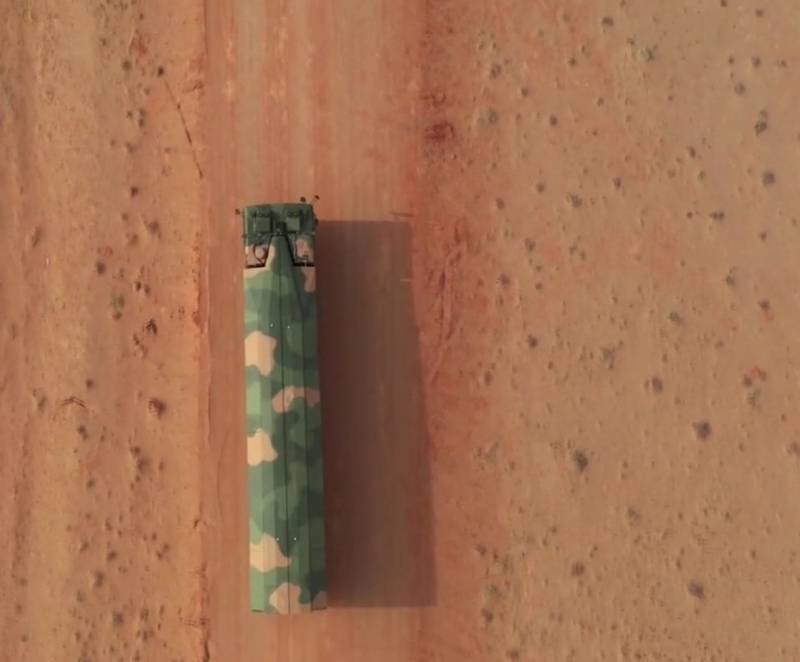 Chinese television showed footage of the DF-17 launcher (Dongfeng-17 - "East Wind" -17). The missiles of this complex are positioned in China as a hypersonic
weapon
, capable of reaching speeds up to Mach 10 (10 speeds of sound) in flight.
Initially, it was reported that DF-17 missiles are capable of hitting targets at a distance of up to 3 thousand km. Now in China they declare their intercontinental range - up to 7 thousand kilometers.
Thus, in the zone of destruction of these missiles are the territories of many potential adversaries of the People's Republic of China, including such objects as American bases in the Pacific Ocean.
The PRC is positioning Dongfeng-17 missiles as weapons of destruction for aircraft carriers and strategically important infrastructure. Earlier in the Chinese press, options were considered, in which the targets of these hypersonic missiles are the US Air Force and Navy bases on the island of Guam. After that, the United States started talking about the need to create "alternative military bases" in the Pacific Ocean, including on the islands where military facilities had not been operated for several decades - in fact, since the end of the Cold War.
The DF-17 missile is capable of carrying both conventional and nuclear warheads. In this sense, it becomes a new step in the development of the Chinese nuclear arsenal.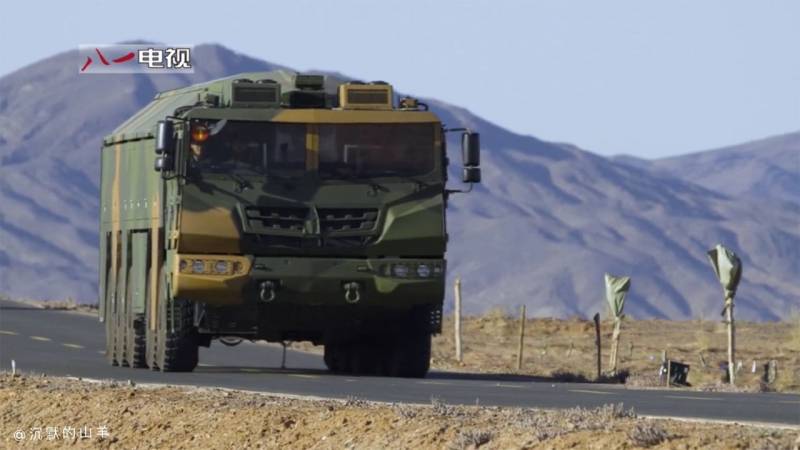 The vehicle platform for the DF-17 rocket is a Chinese vehicle with a 10x10 wheel arrangement.
Launcher movements are seen in western China.