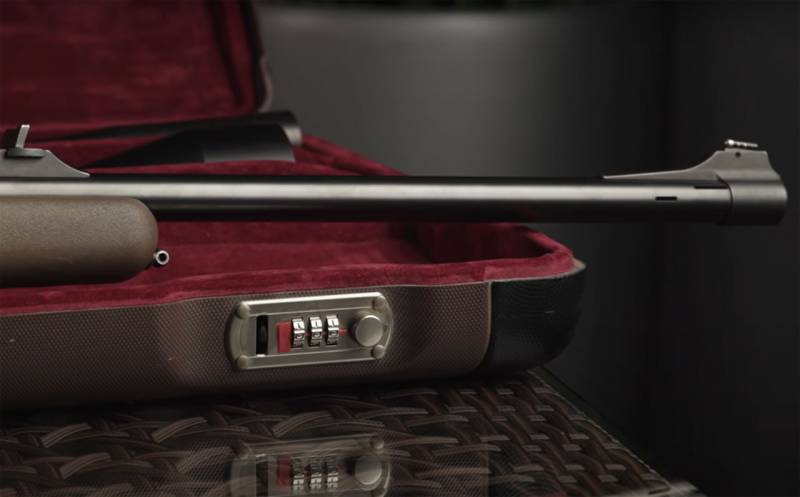 One of the broad areas of use of the so-called "civil"
weapons
- hunting. It has its own niches and peculiar weapon circles of preference. Some make a choice exclusively in favor of domestic versions of small arms, others prefer European manufacturers, and still others tend to acquire overseas hunting weapons.
In this story, the Kalashnikov concern's specialist Evgeny Spiridonov reviews the Mauser Mauser M03 rifle.
Evgeny Spiridonov:
My choice fell on a Mauser M03 with a .458 Lott main barrel.
This is a hunting cartridge caliber of 11,63 × 71 mm, the development of which in 2021 marks exactly half a century. And the creator of this powerful cartridge is American gunsmith Jack Lott, who decided to develop a replacement for the .458 Winchester Magnum.
Speaking about the Mauser M03, the expert notes that the weapon is, in fact, a kind of designer. That is why an order was made for several additional barrels.
The open sighting device "Mauser" M03 consists of a rear sight and a fairly large front sight. The weapon has a technological device for damping recoil, which can hardly be called effective as a muzzle brake.
Review in the issue of "Personal Arsenal" by Yevgeny Spiridonov on the Kalashnikov channel: