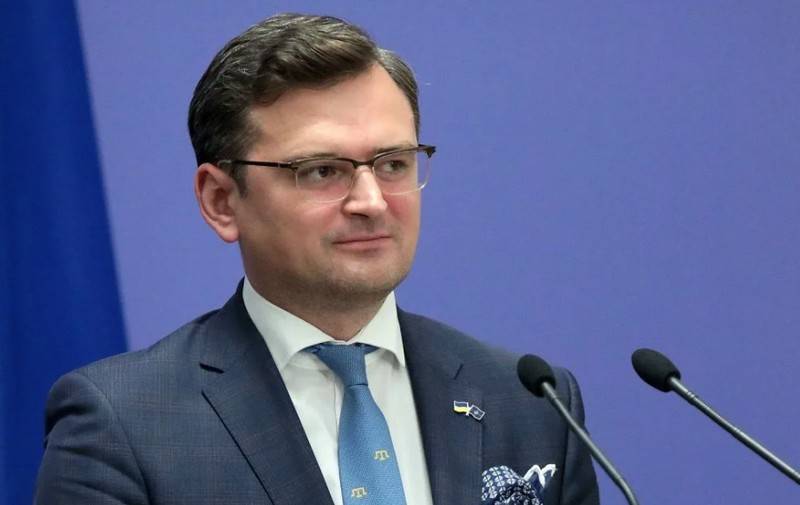 The vaccine against coronavirus infection developed in Russia is a hybrid
weapons
against Ukraine. This was stated by the head of the Ukrainian Foreign Ministry Dmitry Kuleba in an interview with the Den newspaper.
According to the Ukrainian Minister of Foreign Affairs, there can be no question of purchasing a Russian anticoid vaccine. The vaccine question itself is a classic example of hybrid possibilities.
According to him, Ukraine has three ways to get a vaccine against covid. In the first case, this is the classic way of receiving a medicine through the COVAX system. The second way is to negotiate directly with suppliers or ask for a "small amount" of vaccine from the availability of those countries that have already reserved the vaccine for themselves. The third way is to ask Russia for a vaccine.
We understand that when it comes to the Russian vaccine, it is Russia's hybrid weapon against Ukraine.
- added Kuleba.
Earlier in Kiev, they said that they are negotiating the supply of vaccines with all drug manufacturers, except for Russian ones. According to Prime Minister Denis Shmygal, Ukraine will have enough funds to purchase vaccines against coronavirus.
Meanwhile, co-chairman of the Ukrainian parliamentary faction "Opposition Platform - For Life" Vadim Rabinovich said that Kiev's refusal from the Russian vaccine against the background of the fact that the West is in no hurry to supply it to Ukraine is a "planned destruction" of the Ukrainian people.