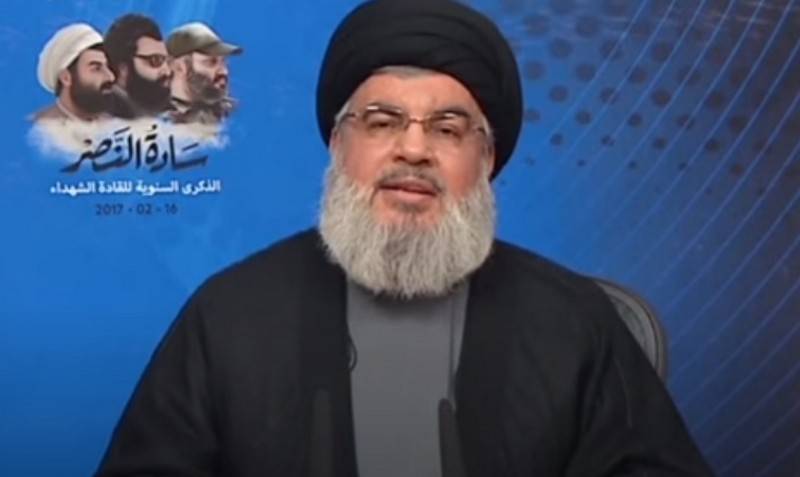 Lebanese Shiite movement Hezbollah has promised the United States to avenge the elimination of Iranian General Qasem Soleimani, who was killed by the Americans in January this year. This was stated by the leader of Hezbollah Hassan Nasrallah.
The leader of the movement recalled the approaching anniversary of the assassination of an Iranian general by the American special services, promising the United States revenge from Iran and its allies, which include the Lebanese Hezbollah.
Revenge is coming, no matter how long it takes
- declared Nasrallah.
In addition, Hezbollah has doubled the number of precision-guided missiles capable of "reaching anywhere" in Israel, according to Lebanese Al-Mayadin TV channel. At the same time, it is emphasized that this was achieved despite the opposition of Israel, the United States and their allies.
Hezbollah has the ability to strike anywhere in Israel and the Palestinian territories
- quotes the publication of the words of Hasan Nasrallah.
Also, according to the leader of Hezbollah, the fighters of the group have "suitable
weapon
"against Israeli drones, which" have become much less likely to appear in the Lebanese skies. "
According to Nasrallah, Saudi Arabia has requested US permission to liquidate him.
Lebanese Hezbollah is a Shiite Islamist movement recognized as terrorist in Israel, the United States and the European Union, as well as in a number of Arab countries.