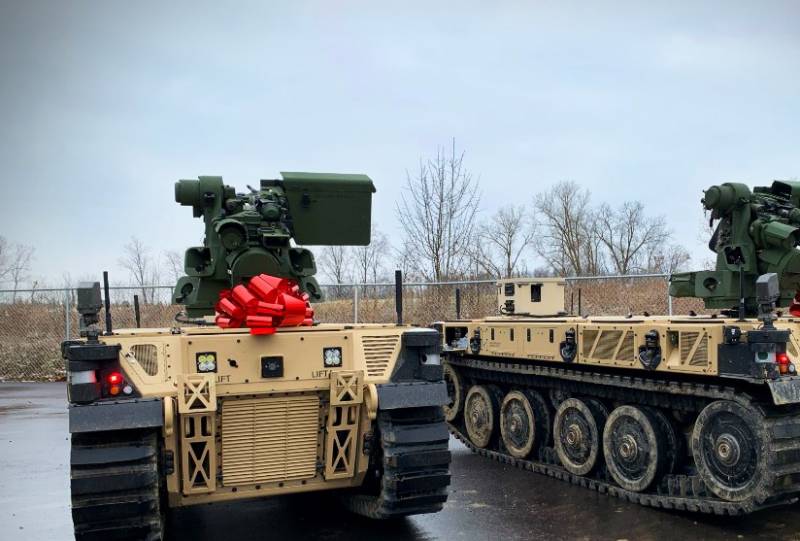 The United States military wants to acquire lightweight, low-cost unmanned ground vehicles for use as reconnaissance robots and other targets. And by Christmas, the US military received two RCV-L combat robots ahead of schedule, which are prototypes of such unmanned vehicles. This is a real Christmas present for the US Army, according to the troops themselves.
The American edition of The Drive writes about this.
US-based Pratt Miller and British defense contractor QinetiQ were initially awarded a contract to supply four prototypes for further development and testing. The United States military received the first prototype in November, and the second in December.
We are proud to deliver the first robotic combat vehicle to the US Army. This delivery will provide the military with an unmanned vehicle ready to integrate into ground combat operations.
- said the head of the RCV QinetiQ program Laurent Lannibois.
The joint project of Pratt Miller and QinetiQ is a small tracked platform that weighs about seven tons in its basic configuration. The stated main mission of the RCV-L is to be an unmanned aerial vehicle designed for reconnaissance on the ground before the passage of the main army units.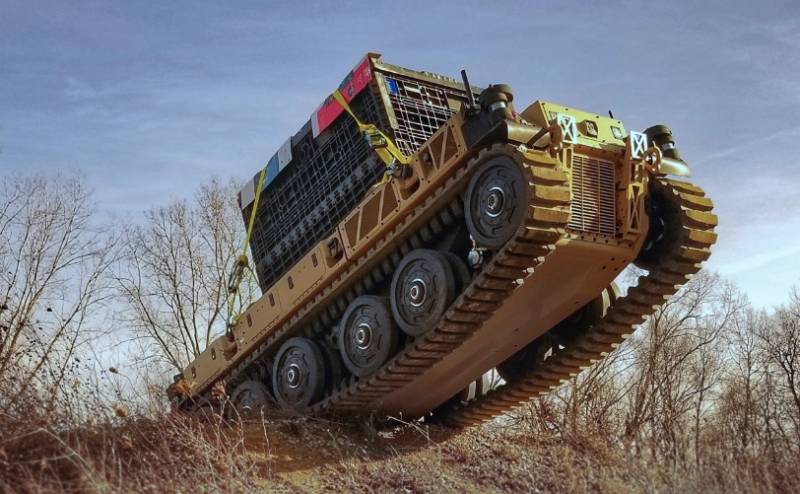 The standard configuration includes a version of CROWS II that will be controlled by a soldier. It can be equipped with various types
weapons
, including an M2 machine gun or a 40mm automatic grenade launcher. The CROWS-J subvariant additionally has a Javelin anti-tank missile launcher.
The RCV-L is one of three types of RCVs that the US Army plans to acquire in the coming years. In January, the Ripsaw M5 from Howe and Howe Technologies, a division of Textron, was selected as the winner of the RCV-Medium (RCV-M) competition. This machine has a miniature appearance
tank
and is equipped with a turret with a 30mm automatic cannon.
The US Army has not yet opted for the RCV-Heavy (RCV-H) design, which should be a light unmanned tank weighing 20-30 tons. It will act against enemy armored vehicles.