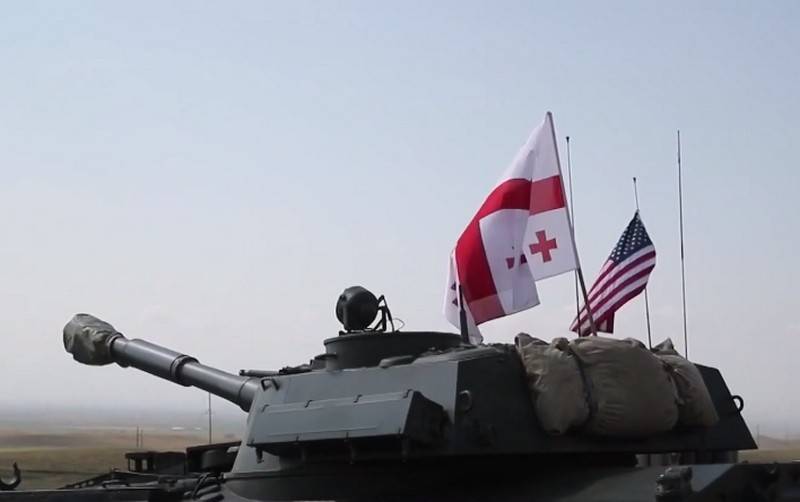 The Georgian Ministry of Defense has drawn up a new plan to strengthen the country's defense capability for 2021. According to local media reports, within the framework of this plan, the Georgian military is planning significant purchases of modern weapons.
And about. Defense Minister Irakli Garibashvili, speaking at the parliamentary hearings, said that the United States will continue to be Georgia's strategic partner, therefore, arms purchases are planned, accordingly, "in cooperation with a strategic partner."
Among the planned purchases is an additional batch of American Javelin anti-tank systems to strengthen anti-tank defense. In addition, the Georgian Ministry of Defense plans to purchase shock and reconnaissance drones, but nothing has been reported about the number and country of supply of drones.
Another task for the Georgian military for 2021 is strengthening air defense. Within the framework of this program, cooperation with Israel will continue, which is modernizing Georgia's air defense.
On October 1 this year, Garibashvili announced the beginning of the transition of the Georgian army to
weapon
NATO standard. The country's defense forces began to receive American 249 mm M5,56 light machine guns, and they are also re-equipping with M-4 automatic rifles.
Note that the American Javelin anti-tank complex is already in service with the Georgian army, earlier it was reported about the supply of 410 missiles and 72 ATGM launchers.