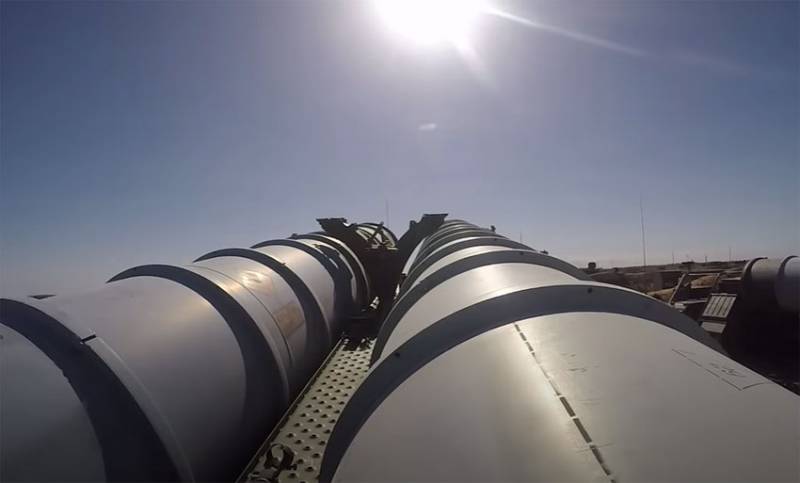 The American sanctions imposed on Turkey are being actively discussed today not only in Turkey itself, but also, for example, in India. The reason is that India has contracted Russian S-400 anti-aircraft missile systems and is awaiting their delivery. Amit Koushish, former financial adviser to the Indian Defense Minister, spoke about this expectation.
According to the ex-official of the Indian defense department, one should not expect any concessions from the United States in terms of acquiring the S-400 air defense system. Amit Kaushish:
If the United States imposed sanctions over the S-400 against its NATO ally, then why do we believe that they will not be imposed against India? They will also be introduced against us. The Indian government today must be concerned about such a potential threat.
According to the ex-adviser, the US sanctions against Turkey are an indicator of the US resolve in the implementation of the CAATSA law. Let us recall that this law prohibits countries from interacting with Russia in military-technical terms. This law is actually one of the measures of unfair competition on the part of the United States on the world arms market. Washington is trying to gain competitive advantages not in fair trade, but in the form of counteraction at the level of bans for potential buyers of Russian
weapons
.
Former adviser to the Indian Ministry of Defense:
We can assume that if the S-400s are delivered to us, then the US sanctions against us will be introduced.
Against this background, the Indian press quotes Foreign Minister Subramanyam Jaishankar, who advised Washington "to learn how to work in a multipolar world, in which relations have long ceased to be exclusively bilateral." At the same time, the Indian Foreign Ministry transparently hinted to the United States that the loss of the Indian market for Washington would hardly be desirable. As you can see, India is determined to buy the S-400, despite the sanctions threats. The whole problem is that Washington is in no way ready to admit the obvious fact that the world has long become multipolar.