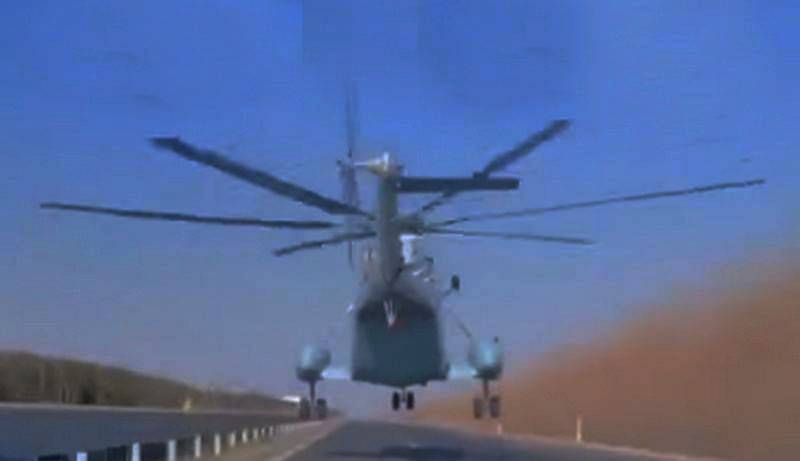 The Western press is constantly criticizing the Russian military
Aviation
for the "audacity" of its pilots. In particular, dangerous actions of fighters when displacing presumptuous NATO aircraft or risky helicopter flights at ultra-low altitudes are presented as unjustified bravado. At the same time, the fact that Russian aviation pays great attention to honing piloting skills, the level of which directly affects the crew's readiness to perform an effective maneuver, is ignored.
At the same time, judging by individual testimonies, a completely different approach reigns in the Chinese armed forces. According to a number of Russian pilots who flew with their Chinese counterparts, under the threat of strict official punishment, they are prohibited from performing complex figures, since they carry an increased risk of an aviation incident or accident and loss of a car.
However, it is possible that a different approach has developed in China's naval aviation, which may be caused by the increased complexity of piloting in sea conditions. On the Web, footage of a carrier-based helicopter flying over the highway at an ultra-low altitude has spread. Previously, the Chinese aviation did not demonstrate examples of such maneuvering. This vehicle belongs to the Changhe Z-8 type of the PLA Navy, which was created on the basis of the French SA321 Super Frelon.
As you can imagine, the video showed the planning of a rotorcraft while simulating an airplane landing on the highway.