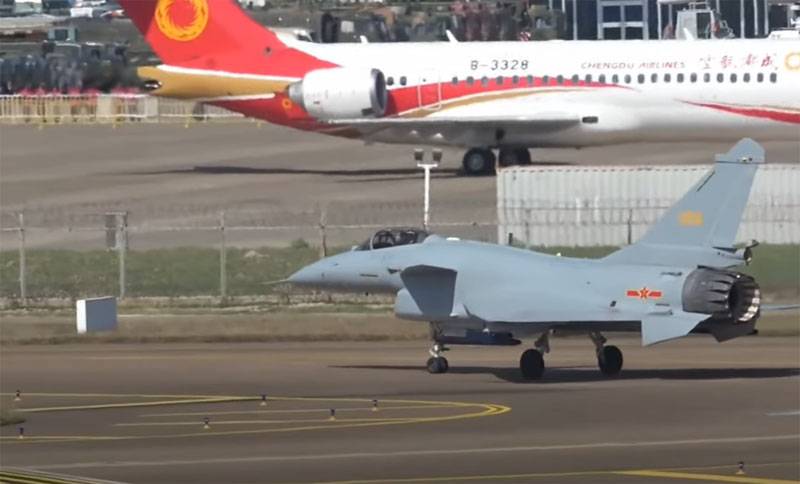 The foreign press discusses the questions that are usually asked to representatives of the American political, military and intelligence elites about who poses the greatest threat to the United States. In the overwhelming majority of cases, American officials of various ranks, including representatives of the current or future administration, say that either Russia or China is the greatest threat. Or either...
The publication EurasianTimes says that the United States for some reason is not considering the option of a possible "unification of the Russian-Chinese threat."
From a published article:
If Chinese and Russian military technology merged, it could expose the United States, as NATO's leader, to greater risks.
In the same material, with reference to the British Royal Research Institute RUSI, they write that over the past decades, China has significantly increased the capacity of its military industry, and by this indicator the PRC has bypassed Russia.
From the report of the RUSI representatives:
As the superiority of Chinese weapons systems and production facilities for creating gliders over Russian counterparts becomes more and more evident, countries with political views or budgets that exclude the use of Western aircraft will pay more and more attention to Beijing, rather than Moscow, in search of equipment. ... Moreover,
aviation
the Soviet-era fleet continues to age.
At the same time, it is indicated that China has become a "real champion" in copying military equipment.
The publication notes that military cooperation between China and the Russian Federation can lead to the emergence of a challenge that the United States and NATO have not faced since the end of the Cold War.