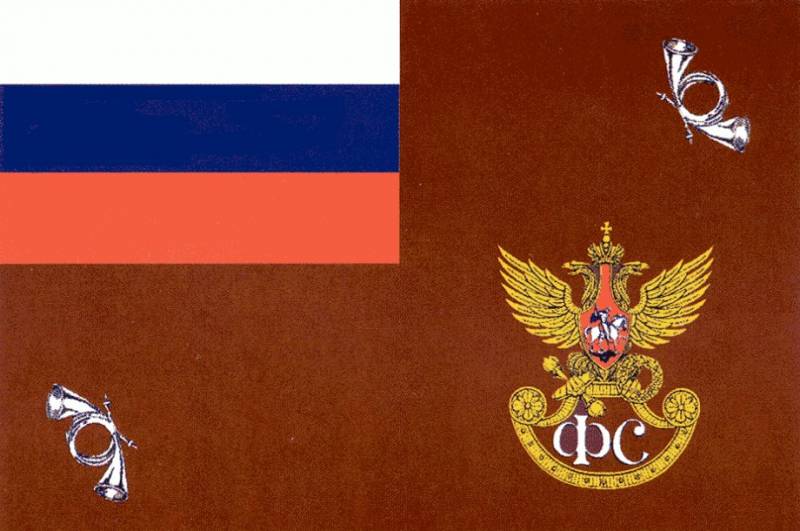 A courier is called a military courier who delivers important government documents. In Russia, the courier service was founded on December 17, 1796. The corresponding decree that gave rise to this structure was issued by Emperor Paul I almost immediately after his accession to the throne. Then the duties of couriers included the delivery of orders, reports and other important documents, as well as escorting high-ranking persons.
And even after the October Revolution, it was decided not to abolish this organization, but reorganized into the Foreign Liaison Service and gave it approximately the same functions.
Today, the date of establishment of the Courier Corps in our country is celebrated as the Day of Employees of the State Courier Service (SFS).
Now this organization is considered one of the executive authorities, is directly subordinate to the President of the Russian Federation and ensures the functioning of the state courier communications. The head of the SFS is appointed by his decree by the leader of the state.
The state courier service is considered a paramilitary structure, therefore its employees have the right to wear and use
weapons
.
Today, on this holiday for couriers, the SFS employees will be honored. Those who distinguished themselves in particular will be awarded with departmental medals, insignia and certificates of honor.
The editorial board of "Voenny Obozreniye" thanks the courier service employees for their extremely responsible service and congratulates the SFS on the day.
Happy holiday, dear couriers!