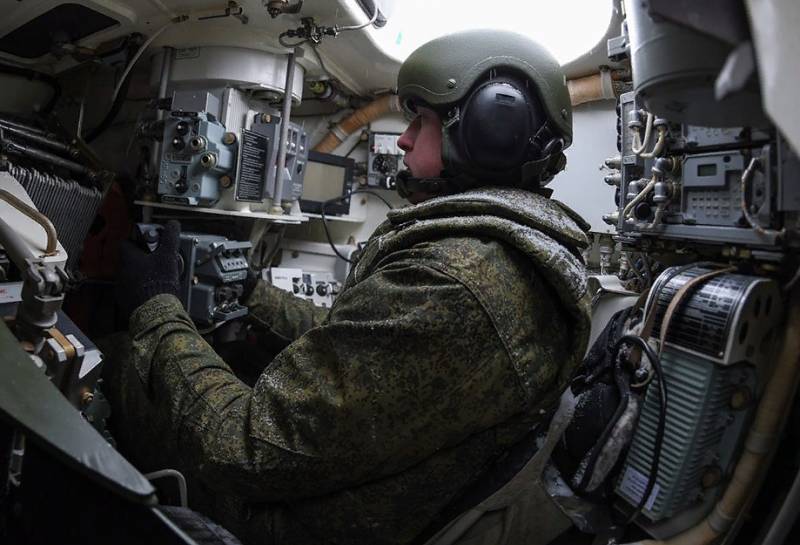 Large exercises of the Airborne Forces (VDV) are being held at the Polivno training ground in the Volga region. They include the delivery of more than 50 different standards.
This was reported by the press service of the Russian Defense Ministry.
In total, more than 2,5 thousand servicemen of the Ulyanovsk airborne assault unit of the Airborne Forces will take part in the exercises. The soldiers have already performed the first firing in the course of practicing the tactics of units in various conditions that arise during the battle.
For driver mechanics and gunners, these activities will be the first practical step in winter training.
During the exercise, the paratroopers moved around the field, firing from a small
weapons
from various positions. At the same time, their actions were covered by BMD-4M and BTR-82A combat vehicles.
The Ministry of Defense said that the most important during the exercise is shooting at night. The soldiers will practice firing from Kalashnikov assault rifles, RPG-7D grenade launchers and weapons of airborne assault vehicles and armored personnel carriers. To adjust the fire, it is assumed the use of tracer ammunition and support with the help of drones.
In total, the exercises are supposed to involve about 30 units of combat and special equipment. About 600 participants of the maneuvers use the new equipment "Ratnik"