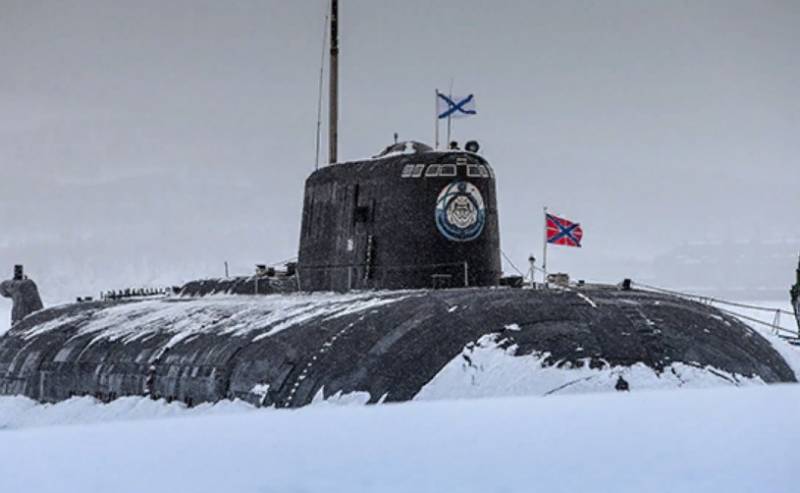 The launch of four R-30 Bulava-30 intercontinental ballistic missiles was made on December 12 from the Russian Navy's K-551 Vladimir Monomakh strategic submarine, which belongs to Project 955 Borey. Russian missile launches in the US have been called "a preview of the end of human civilization."
This is the definition given to the tests by Popular Mechanics magazine.
The American press noted that the missile was fired off the coast of Japan and, having flown over the entire territory of the Russian Federation, reached its target near the Finnish border.
It's good that it was just a test.
- said in a publication.
US journalists believe that the Russian Bulava is similar to the American UGM-133A Trident II D5 missile.
According to the CNN television channel, during a Russian salvo of ballistic missiles
aviation
the US base Ramstein, located in Germany, received reports of the attack. Because of this, the American military facility was in a state of "uncertainty and anxiety" for several minutes.
This is the first time that the Russian Armed Forces have launched four ballistic missiles simultaneously. These tests took place as part of a planned combat training program.
The submarine missile cruiser "Vladimir Monomakh" was built for the Russian Navy in 2012.